At Graphic Reserve we mostly publish Direct Mail EDDM, Flyers, Brochures, Doorhanger, postcards, Gift Card, etc Design Examples and Templates. Which are really important marketing tools for businesses like Real Estate, Solar Energy, Cleaning services, Plumbing, Medical & Pharmacy, Logistics / Moving Storage, Gym & Fitness, Political / Election Campaigns, Dental / Dentistry, Car Wash / Car Repair, etc. We design marketing materials from real experience. Most of our designs are proven to be effective for businesses.
Marketing Materials For Solar Energy Business
Custome made marketing materials design templates and examples for solar including flyers, postcards, door hangers, eddm, brochures, advertisements, etc.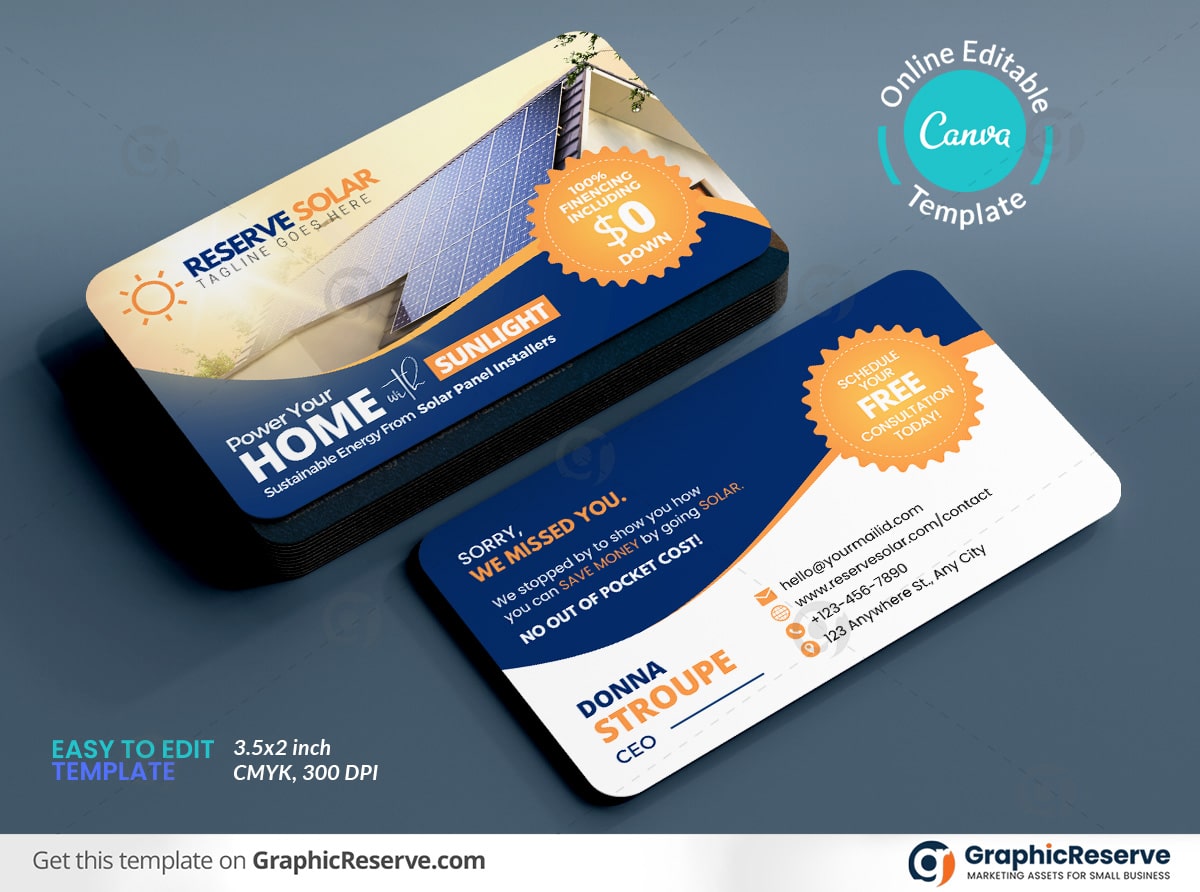 ---
Real Estate Marketing Advertisement Design Examples for Realtors
Best in class marketing materials for real estate business agents, our designs are proven to be working for real estate buy sale, just listed, open house, for sell, for rent, just sold, etc flyer, postcard, direct mail eddm, door hanger, etc. for realtors.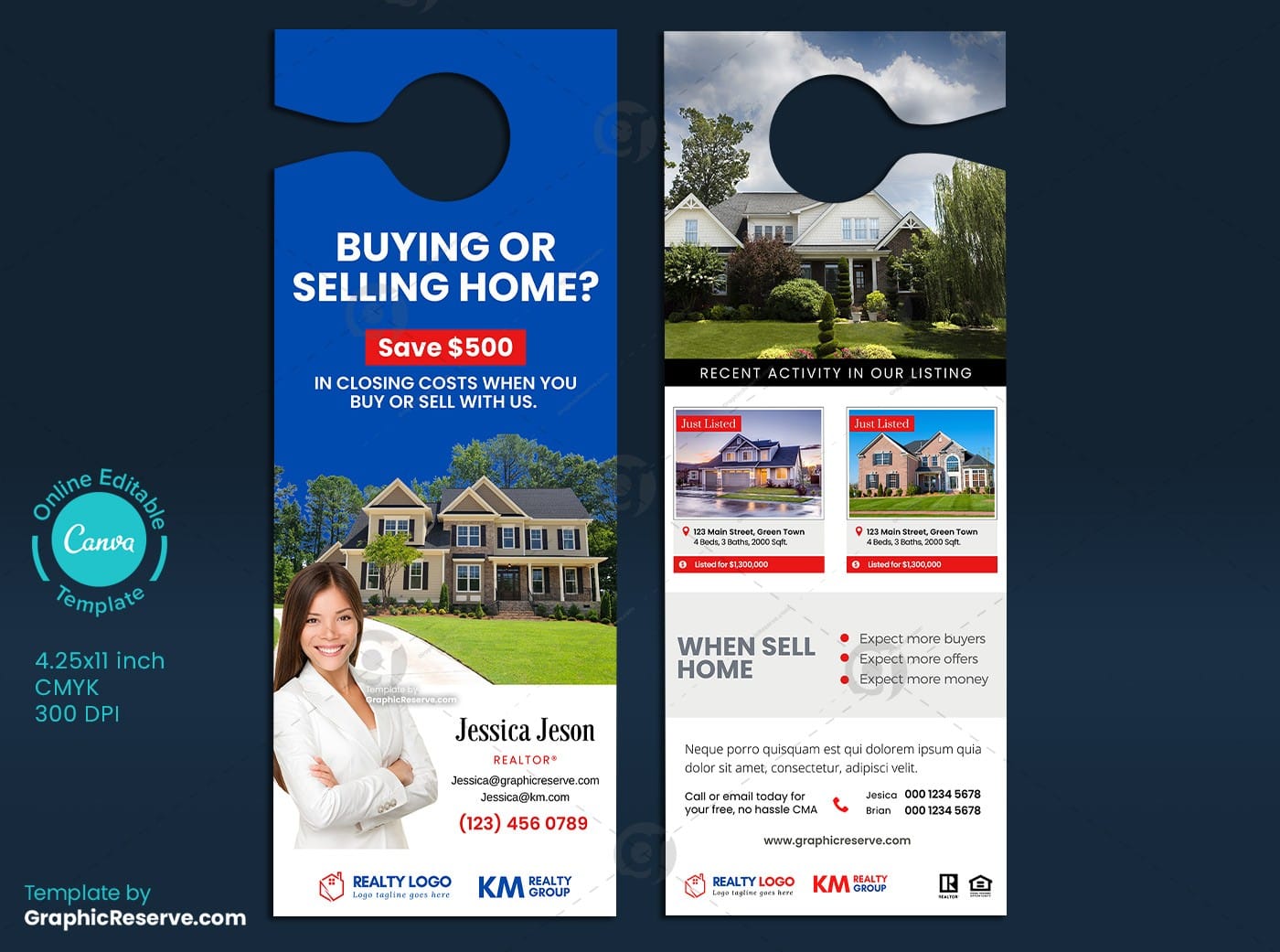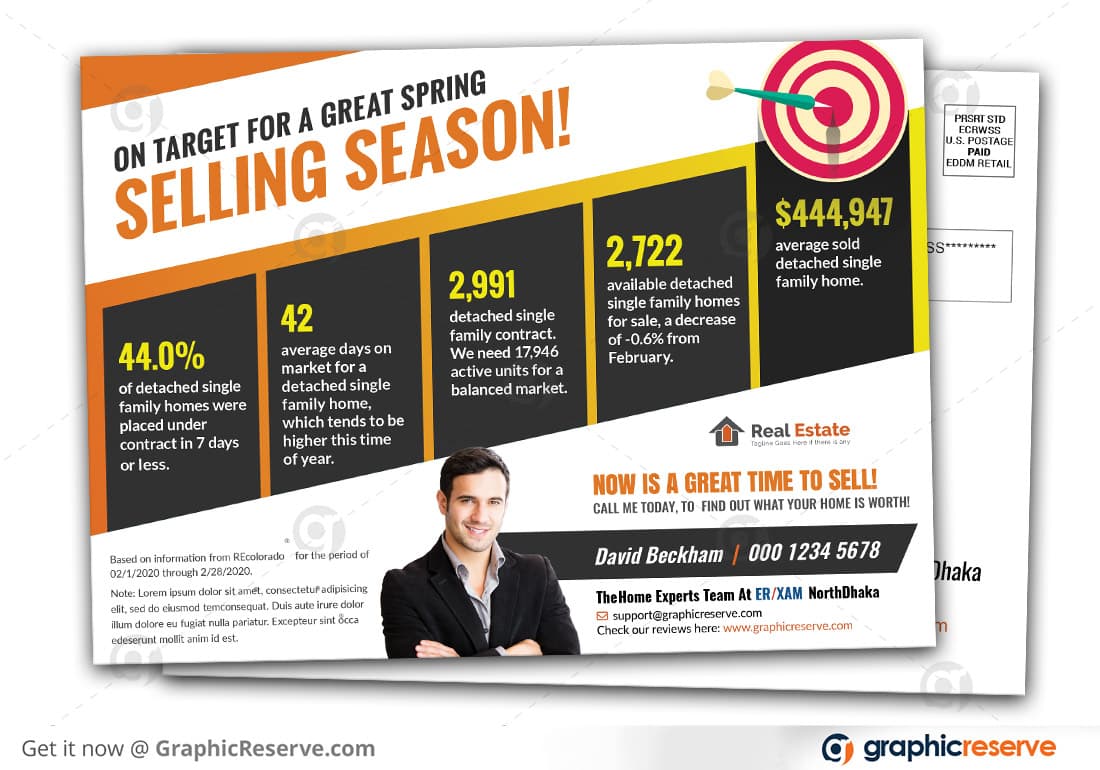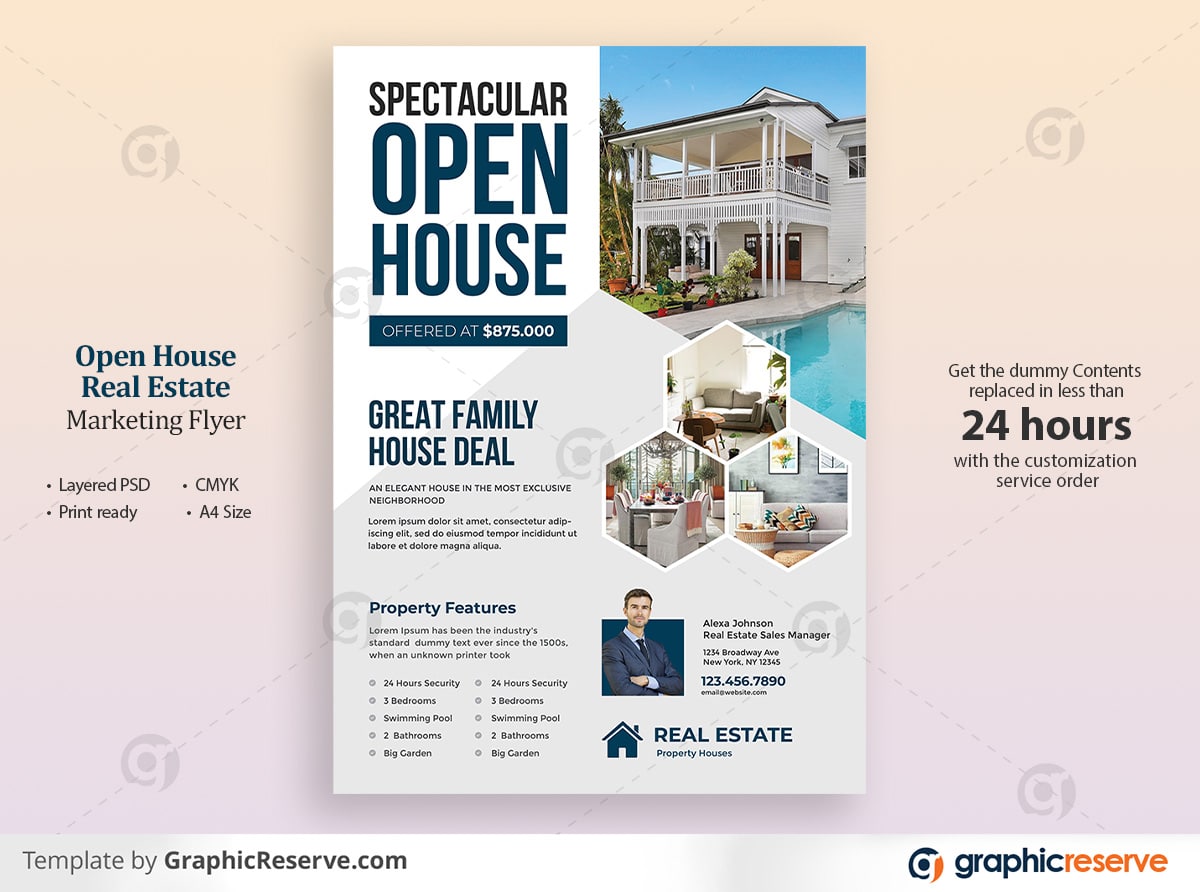 ---
Dental / Dentist / Dentistry Marketing Advertisement Design Examples
Marketing Design Templates and examples for Dentist / Dentistry / Dental Medical including flyer, postcard, brochure, eddm, door hanger, business card, billboard, Social Media post, etc. Download and customization service available.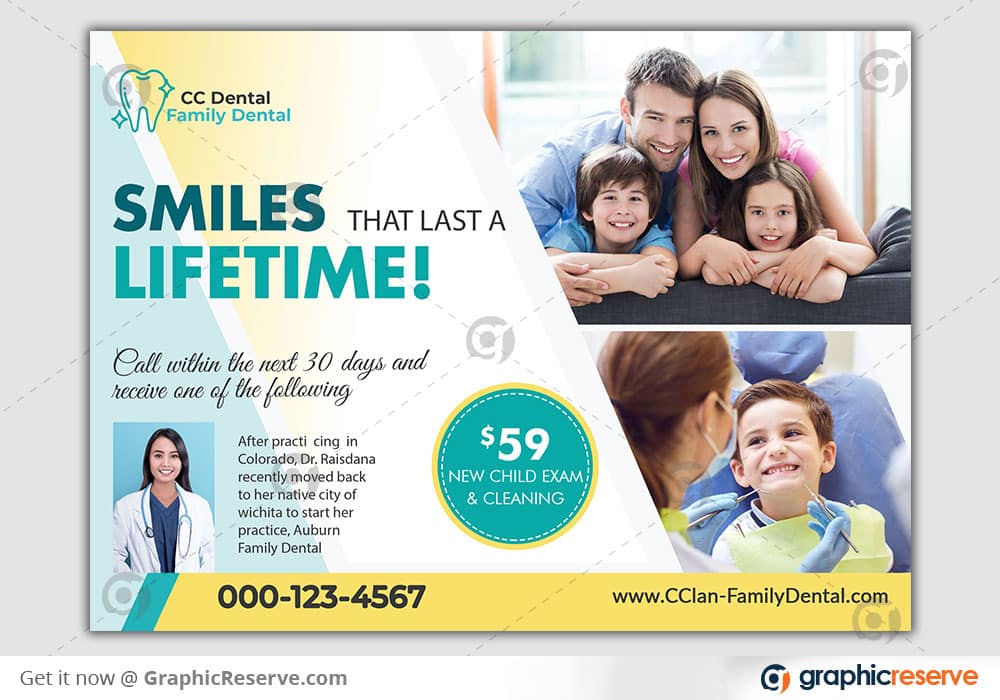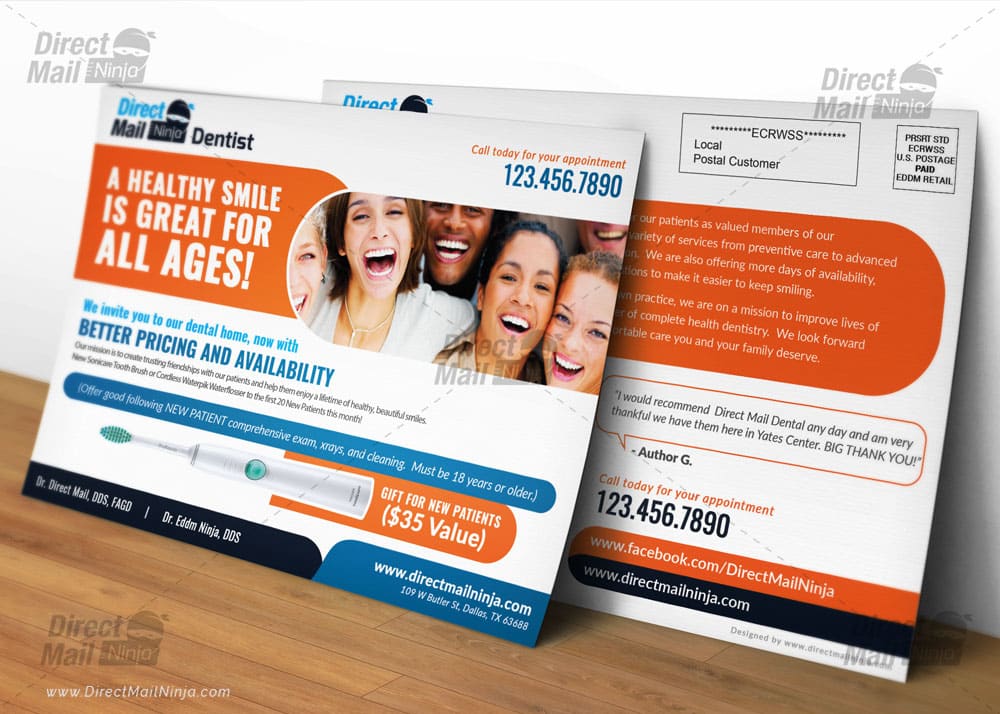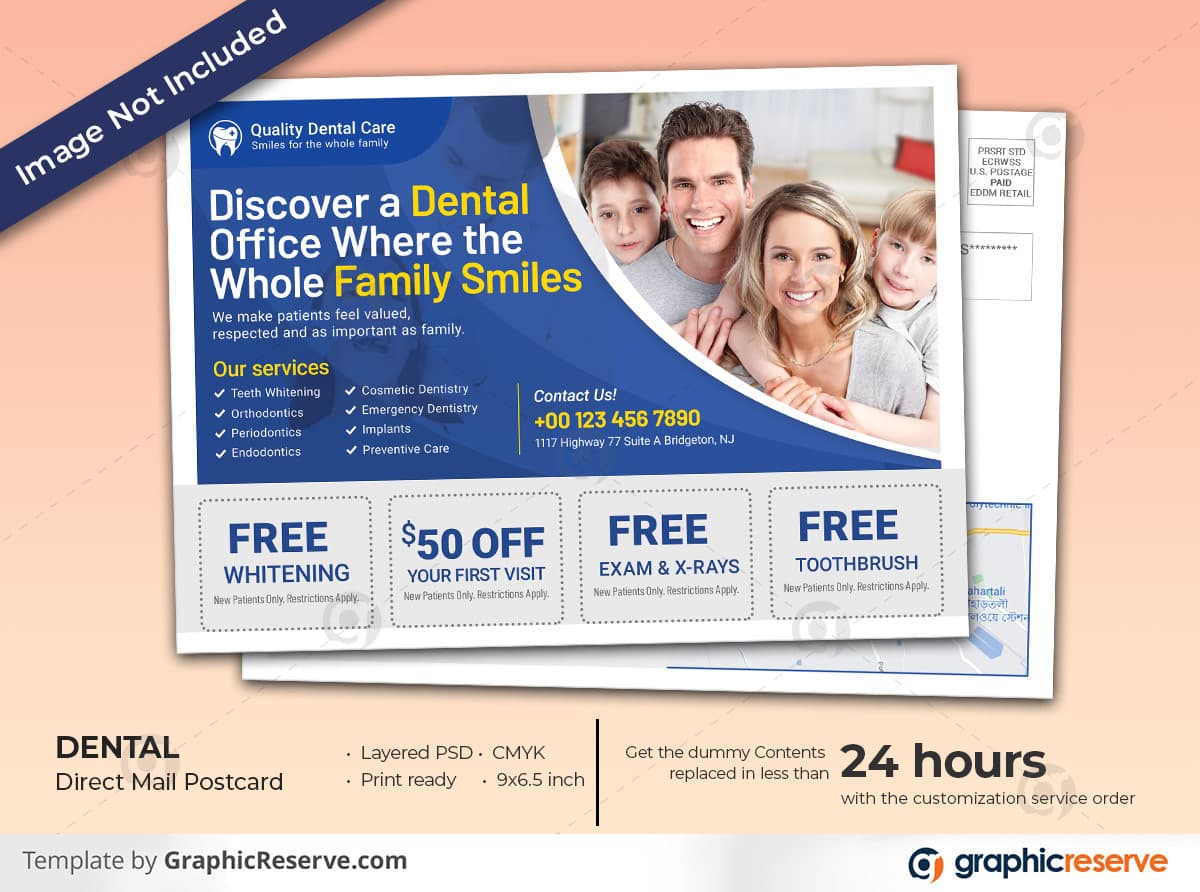 ---
Design Examples Gym and Fitness Business Marketing
Gym and fitness business marketing direct mail EDDM, Flyer, Postcard, Brochure, Door Hanger, Roll-up, yard sign design example, and templates download. A pro community of designers brings you all you need to get creative.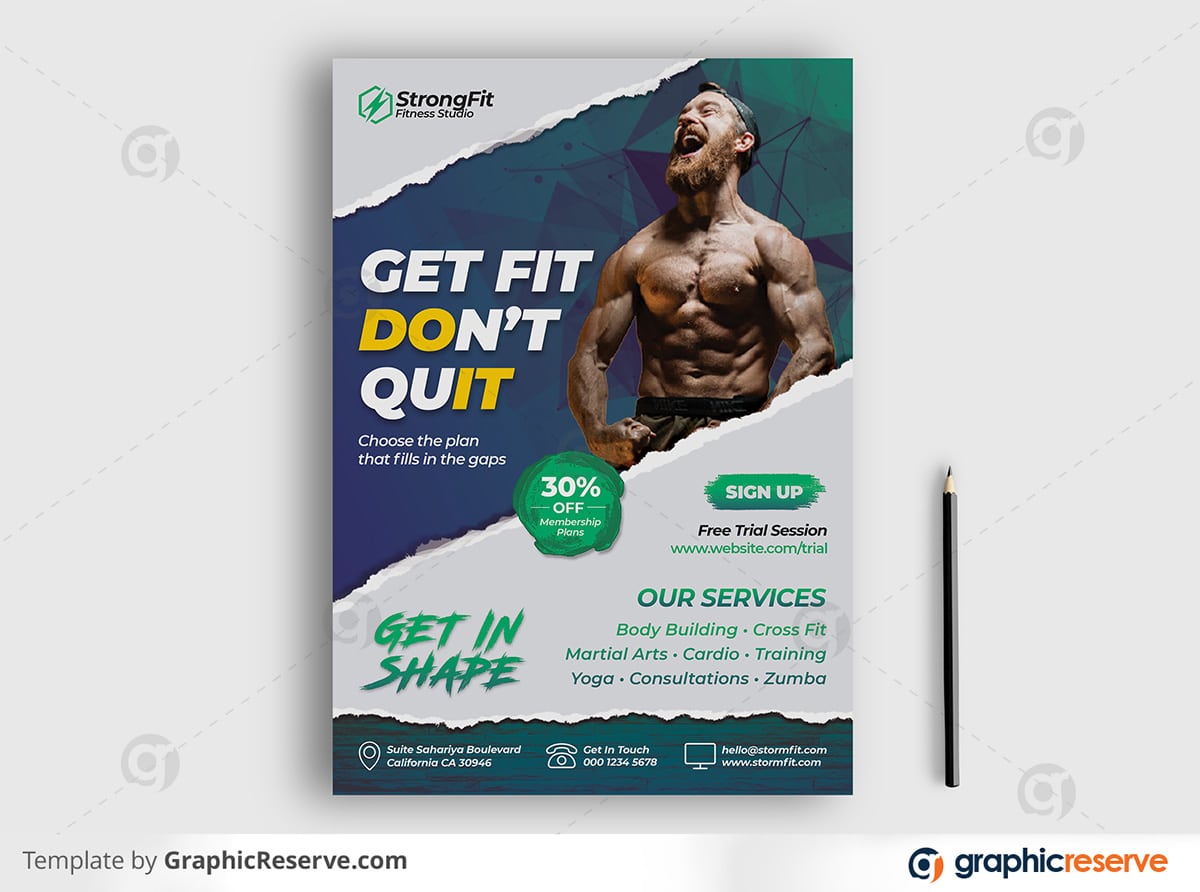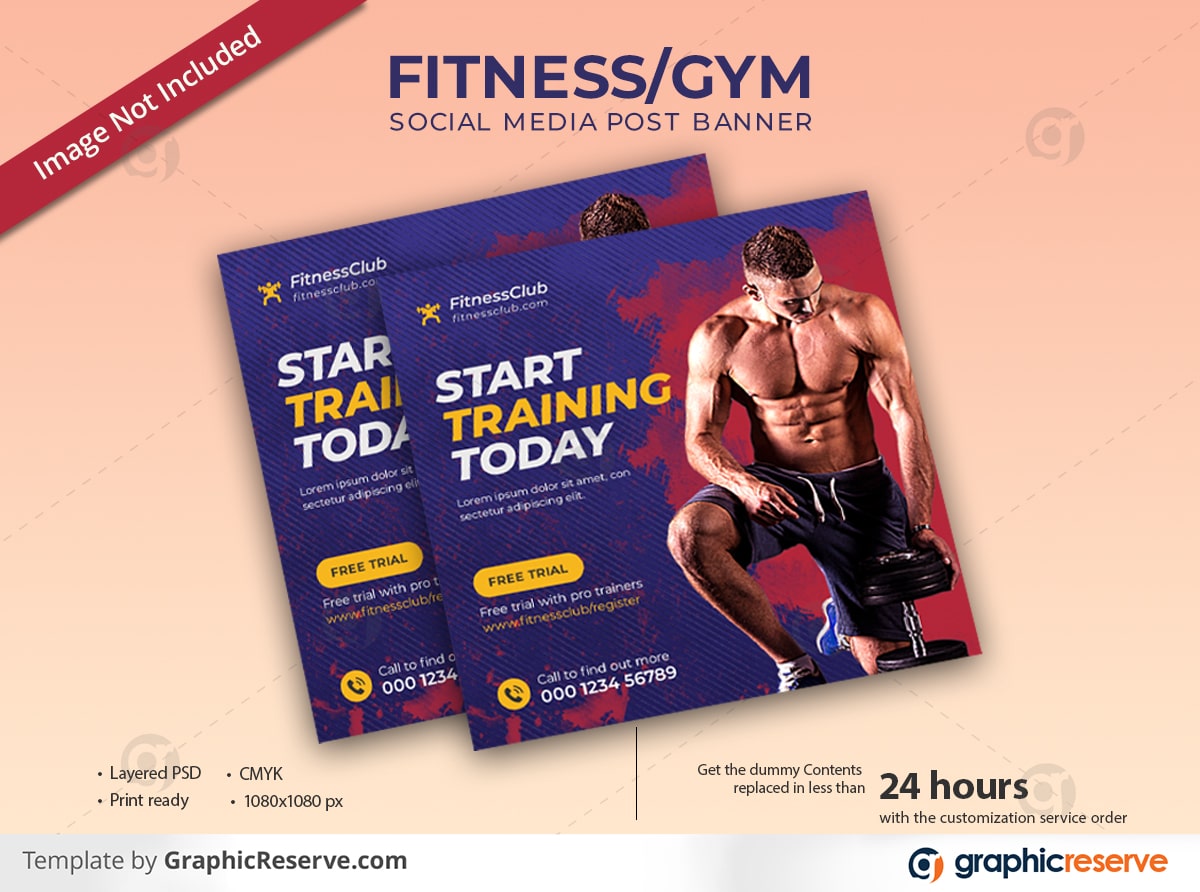 Check out our Pinterest Profile