Founded in 2015, in 2021 Graphic Reserve becomes 'Graphic Reserve Ltd' by registering in the UK company house.  
Graphic reserve is committed to make small business marketing easier and affordable. We are a team of designers, Developers, and Marketers Based in Dhaka, Bangladesh. At the beginning founder Abu Naser was the standing alone person to publish marketing materials template. Now it's a growing team of 30+ staffs continuously working to make small business marketing simpler and easier through modern design.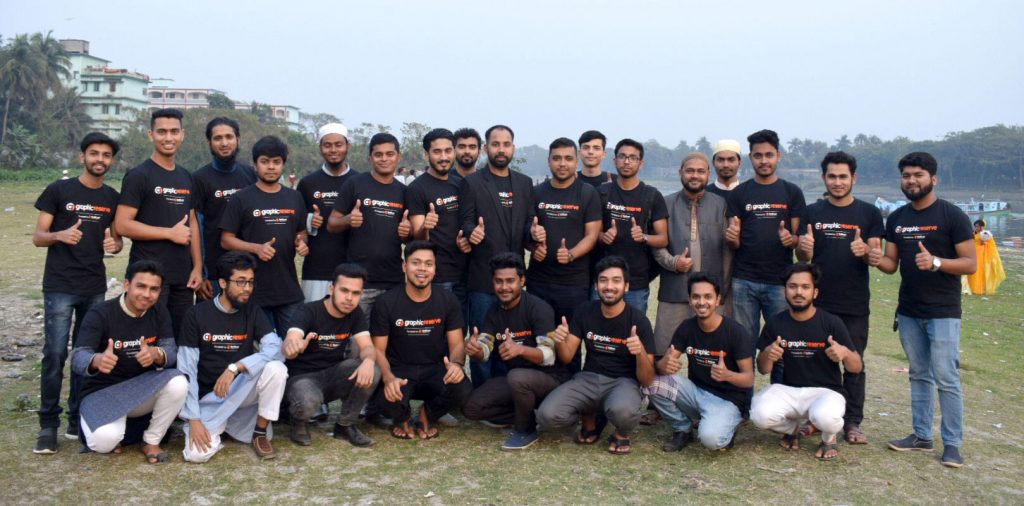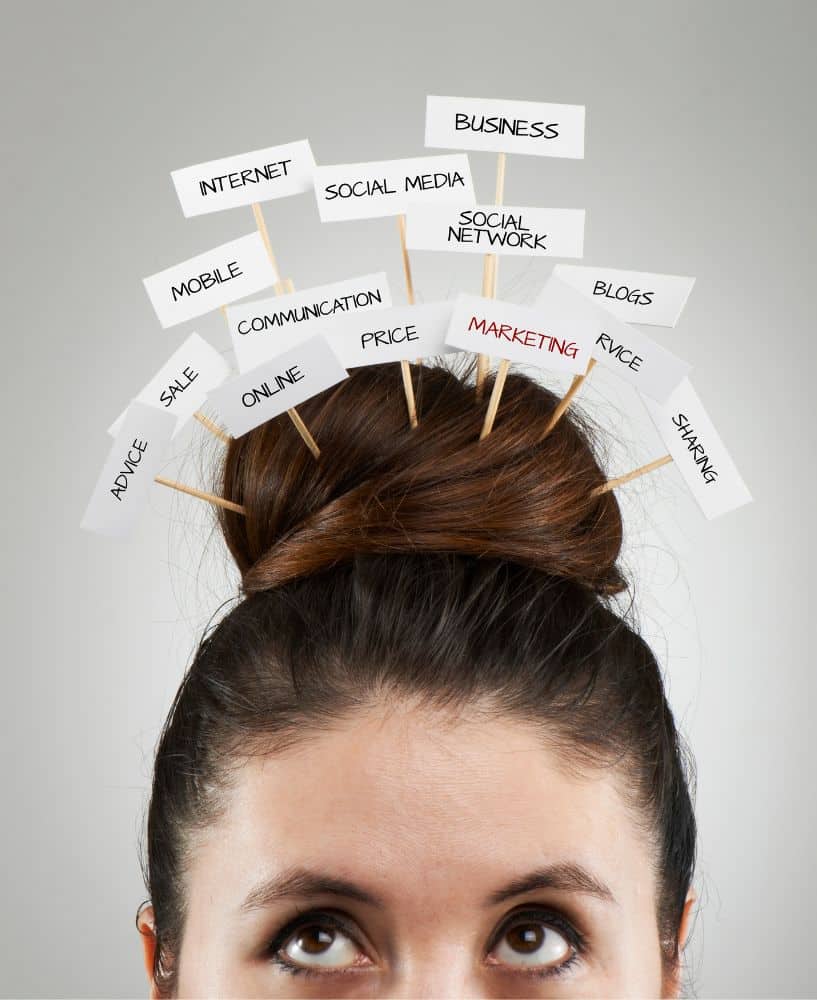 We share marketing material templates for small businesses, so they don't have to hire expensive design agencies. We mostly share canva templates which is editable by anyone. We mostly publish marketing kits including flyer, poster, door hanger, yard side, direct mail eddm postcard, social media posts, yard signs, etc.
Our main goal is to help small business flourish their business online and offline easily and most importantly affordably. In upcoming days we will publish website template, landing page templates and various types of online forms. So that we can become friend of small business owners.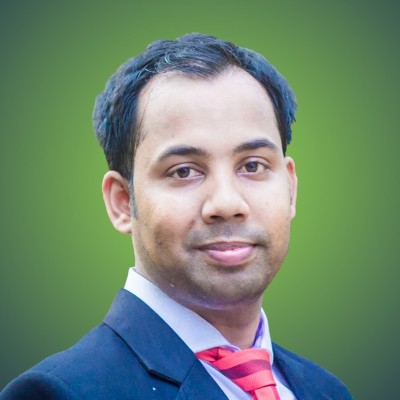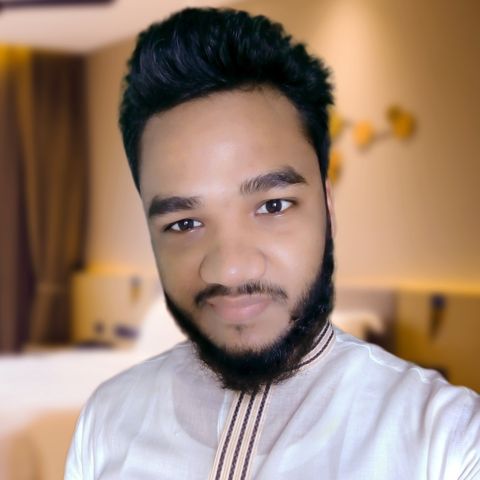 Didarul Islam
Product Quality Manager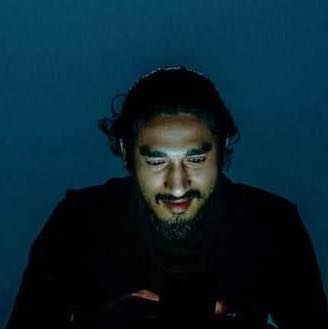 Aman Ulla
Community Manager
He is a successful entrepreneur, business owner, author and a creative designer. Abu Naser founded Graphic Reserve in 2015 standing alone — no capital injections or outside funding whatsoever. He had no MBA or formal business education either. In fact, Abu Naser dropped out of education after Higher Secondary School. 
After completing HSC, Abu started his professional career as HR assistant in 2007, later he was hooked to learn graphic design online. Few month after he started learning graphic design, he quite the job as HR assistant in 2009 for the love of Graphic Design. 
In 2010, he joined as JR graphic designer to a privet company call ImportexBD (BPL franchise Duronto Rajshahi owner)  in Gulshan, Dhaka. In this period he adapted few other skills like  communication, video Editing, website design, etc.
In 2012 Abu quite the job and started full time freelancing as a Graphic designer. He used to work with many small business owner helping them with their marketing materials. He was mostly designing flyer, postcards and eddm.
Besides his freelancing, he took new initiative called Creative Clan to start training those how interested to become a freelance graphic designer. However he used to publish graphic design bangla tutorials on YouTube since 2010. 
In 2016, he Started a new website called Direct Mail nija to publish design templates, mostly direct mail postcard and eddm templates to help small business owners by easing the complex maze of marketing challenges. Later in 2018 he changed the name to Graphic Reserve started publishing all types of design templates by his team members. Most of them are his students.