Looking for designs to market your dentistry? Great news! We have a variety of templates that you can choose from to match your business needs. With our user-friendly dental marketing design templates, you can make changes according to your preferences. Moreover, they're available at an affordable price and won't hurt your budget. Check them out now!
1. Dental EDDM Postcard Design Template with coupon Code
Dentist postcard is one of the key marketing materials nowadays. When comes to designing a dental EDDM postcard, the very first thing you have is to add a call to action and some promotional offer for the postcard receiver. In that case, these EDDM templates were designed keeping these 2 important things in mind. So we included 4 coupon codes in this design. One of those is $50 OFF on the first visit. The other three are Free whitening, free exam U extras and other one is free toothbrushes.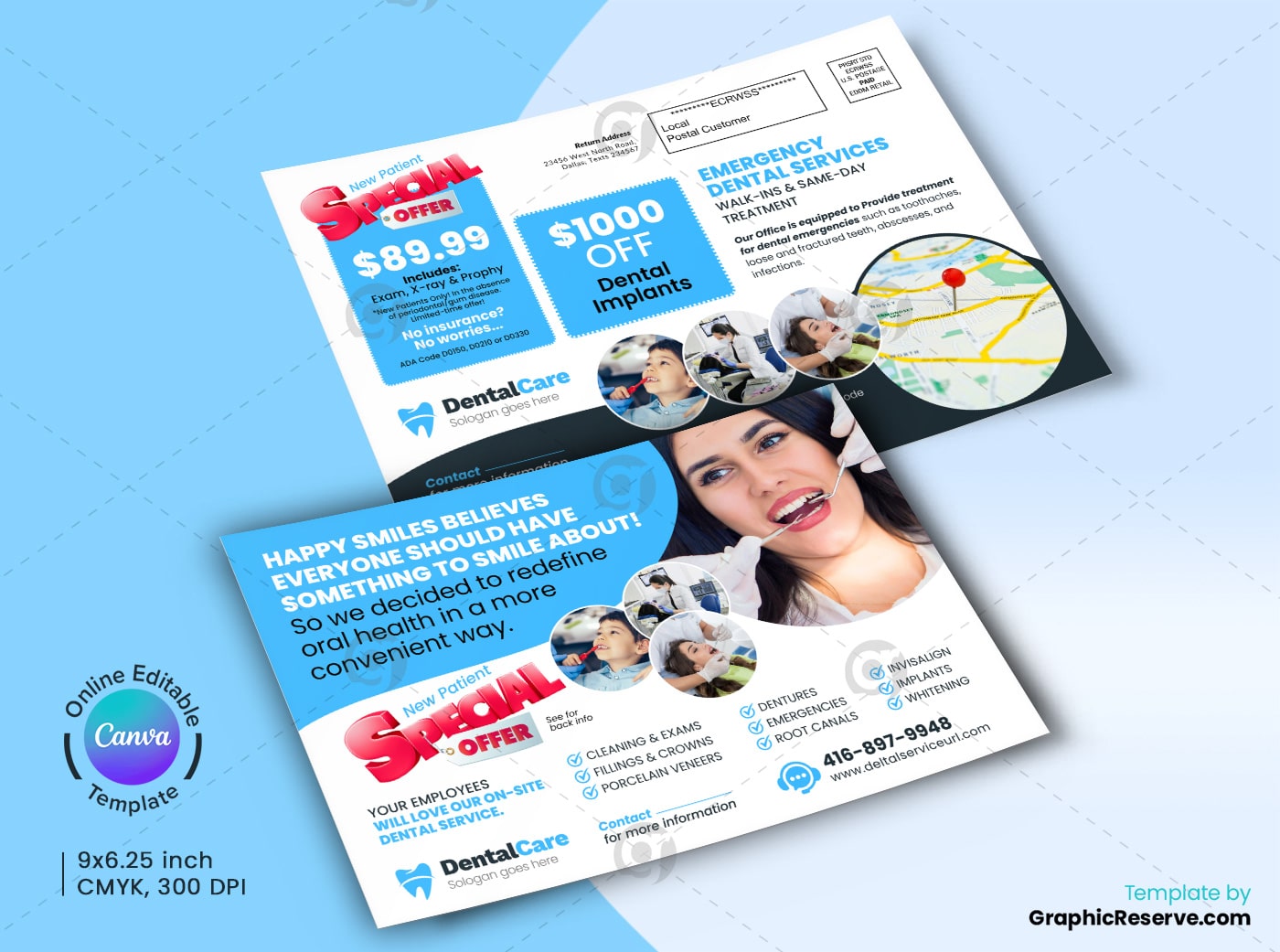 ---
2. Dental Flyer Canva Template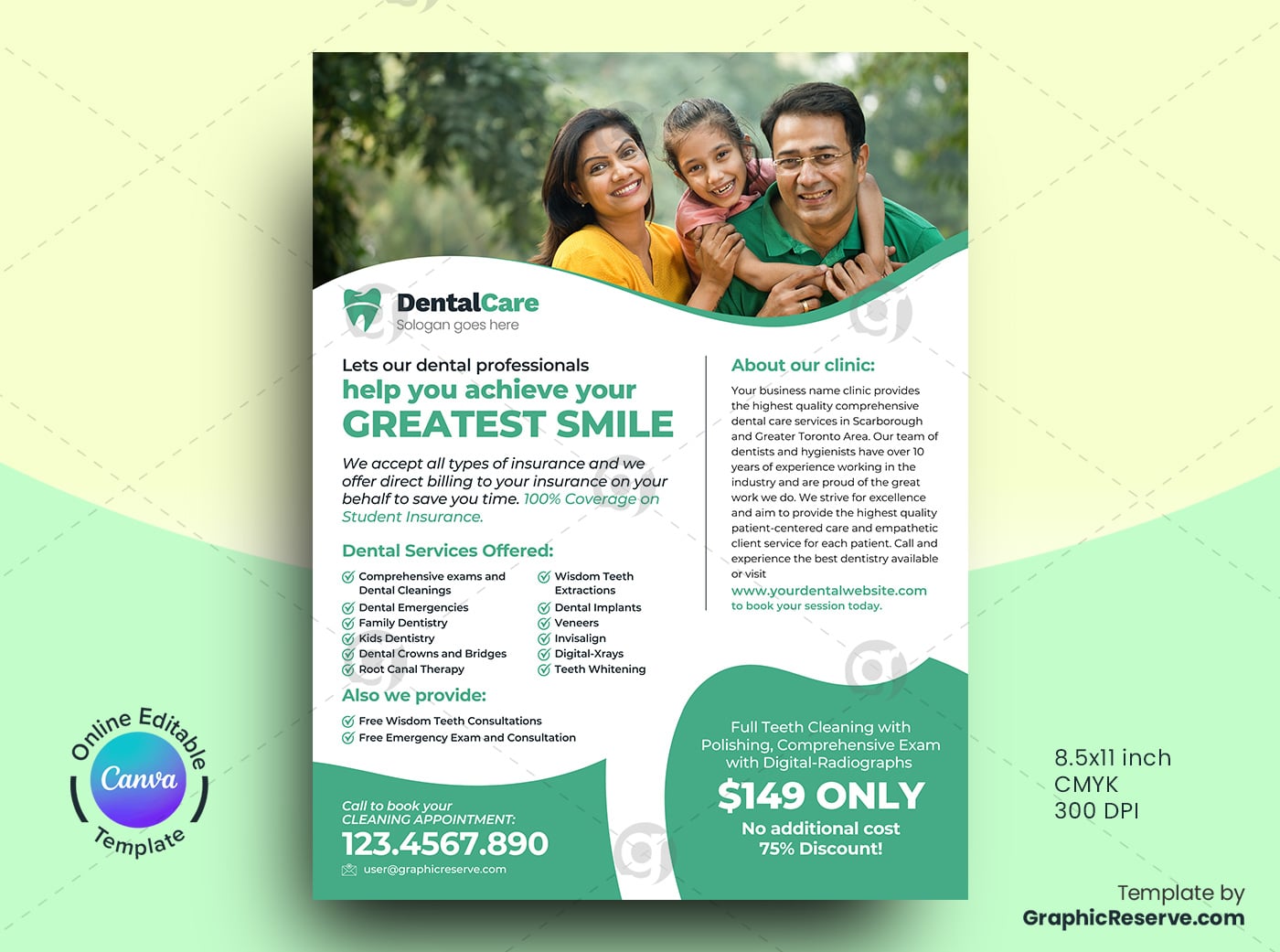 ---
3. Dental Flyer with Promotional Coupon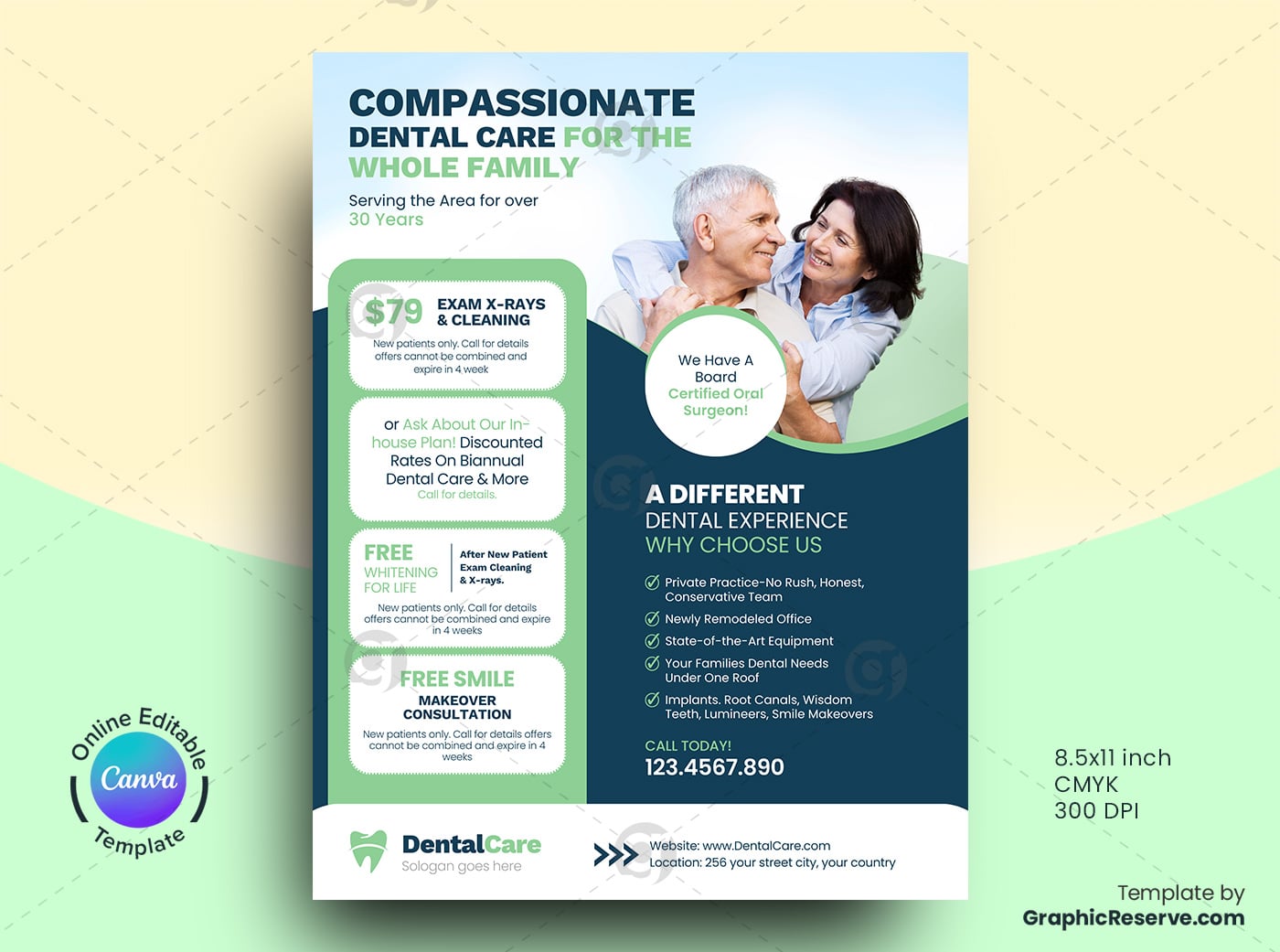 ---
5. Dental Care Door Hanger Promotional Template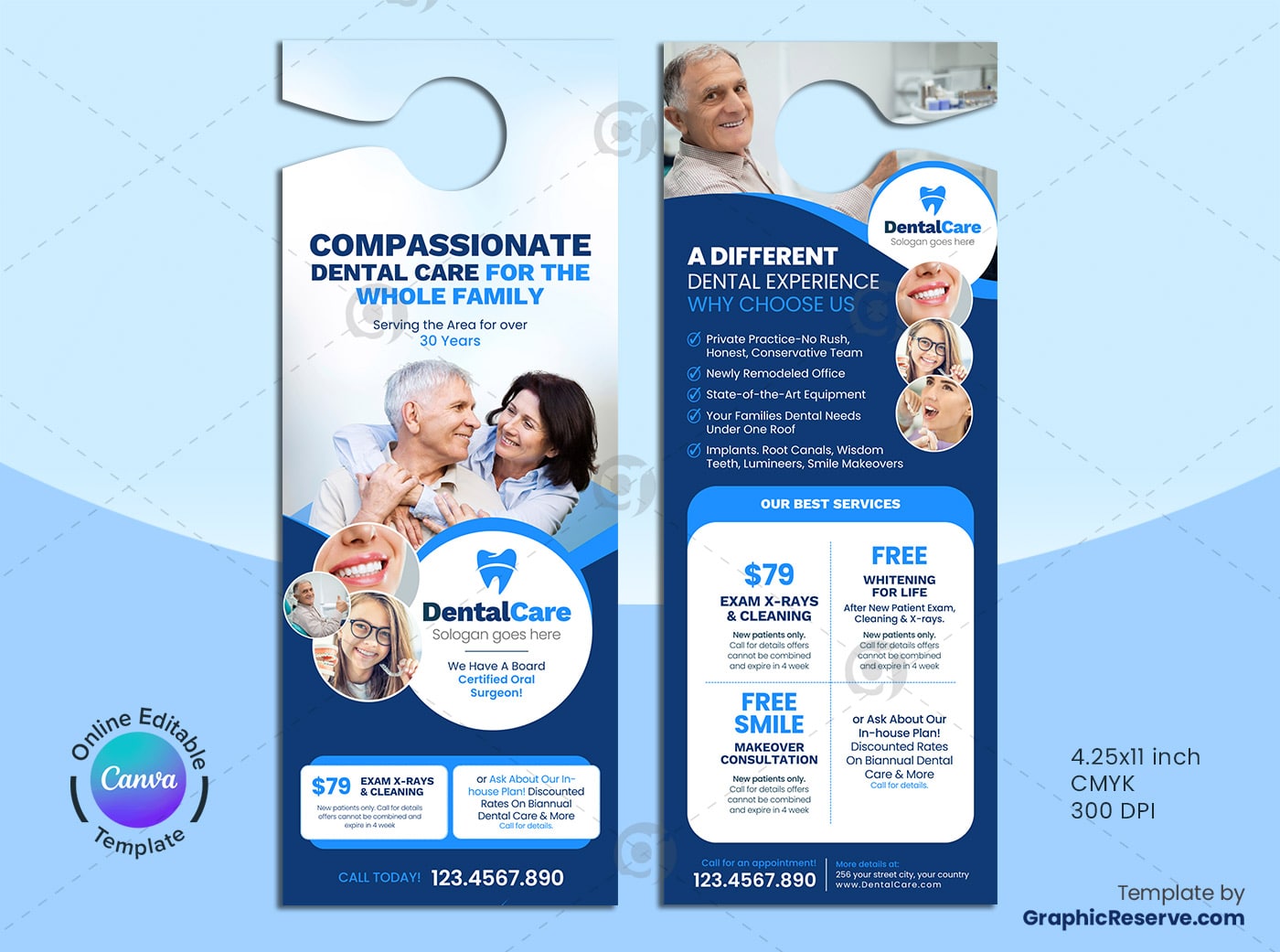 ---
6. Dental Marketing Postcard Design Template Download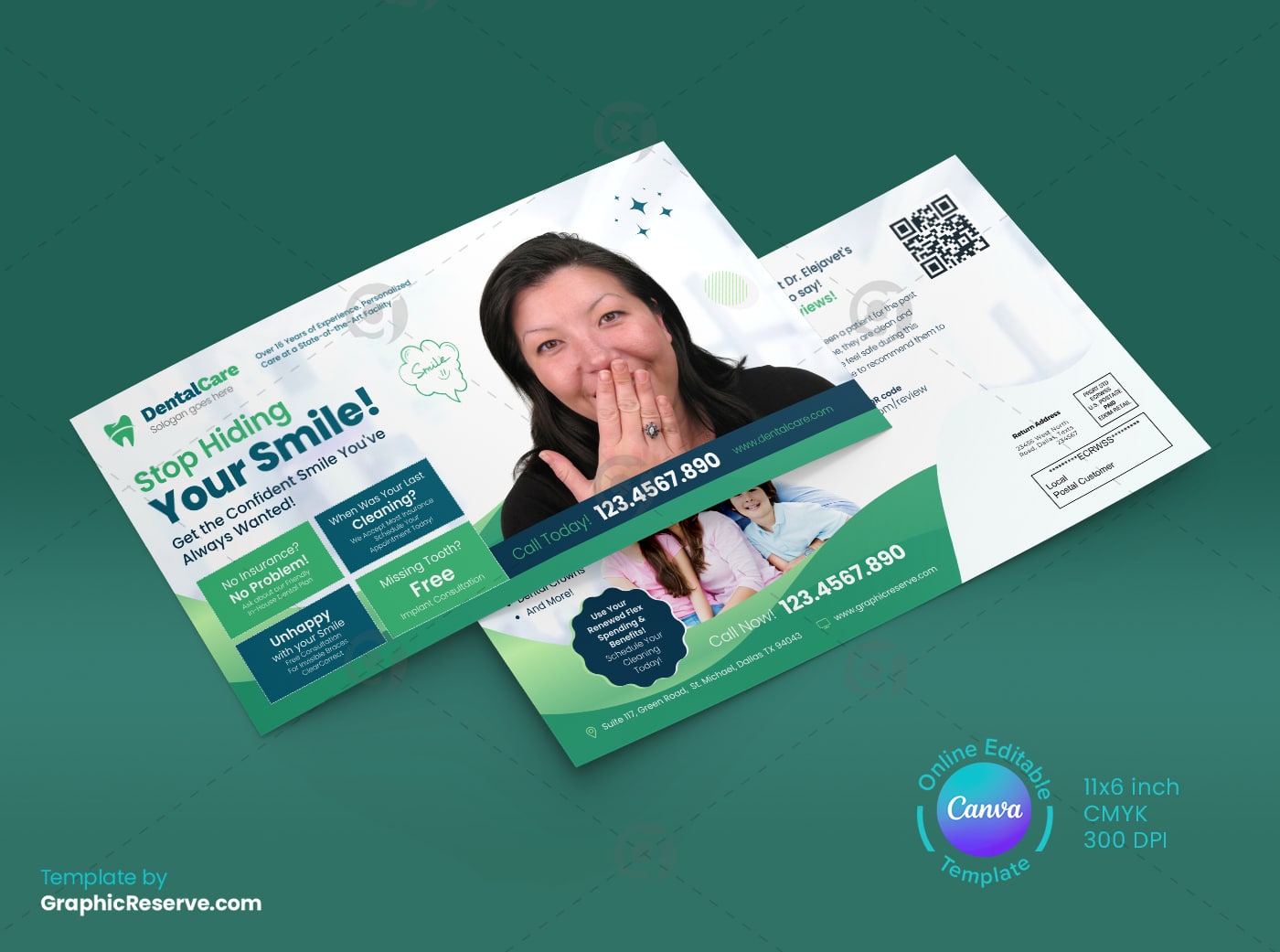 ---
7. Dental Social Media Post Design Template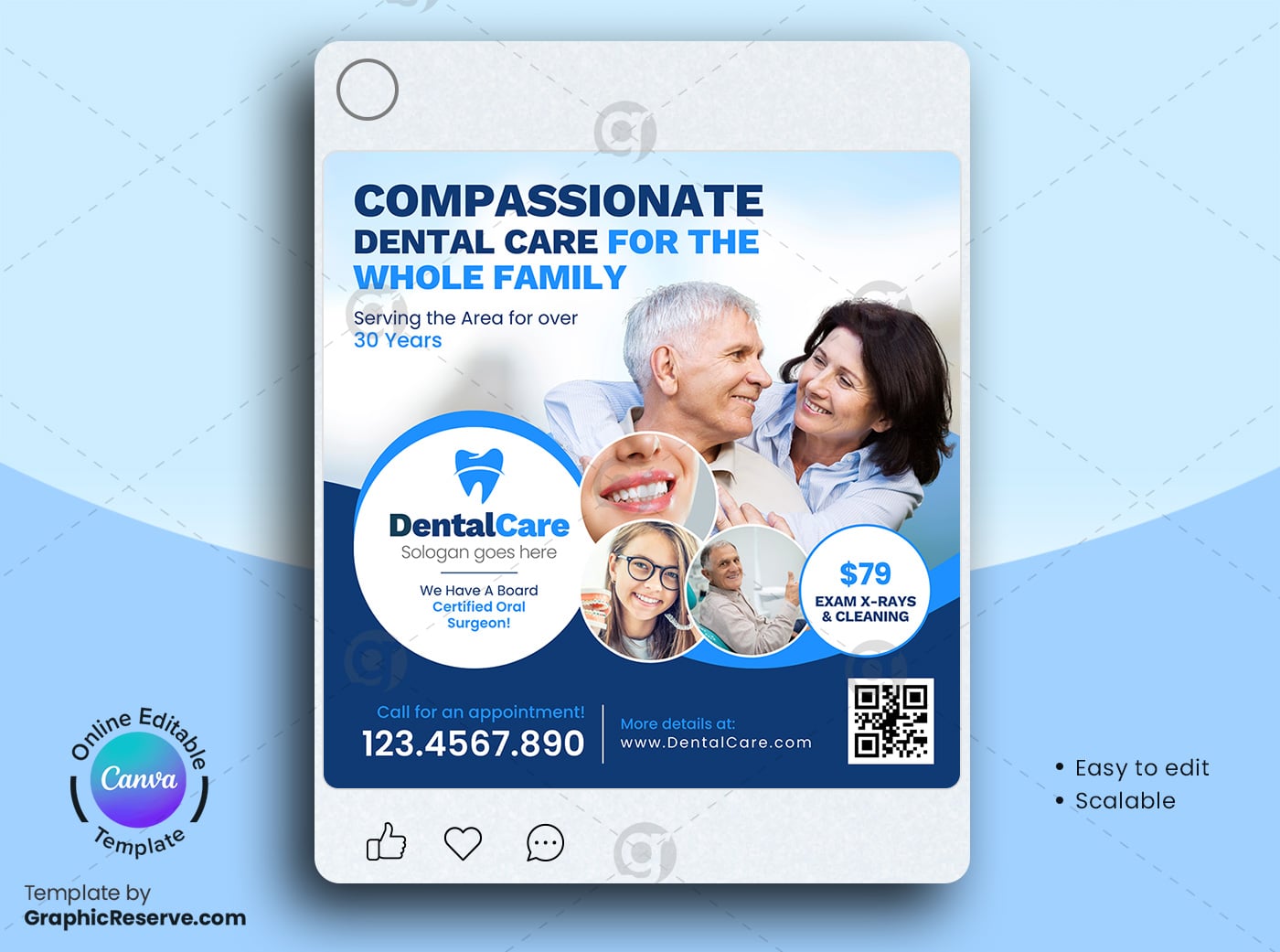 ---
8. Dental Social Media Post Design Template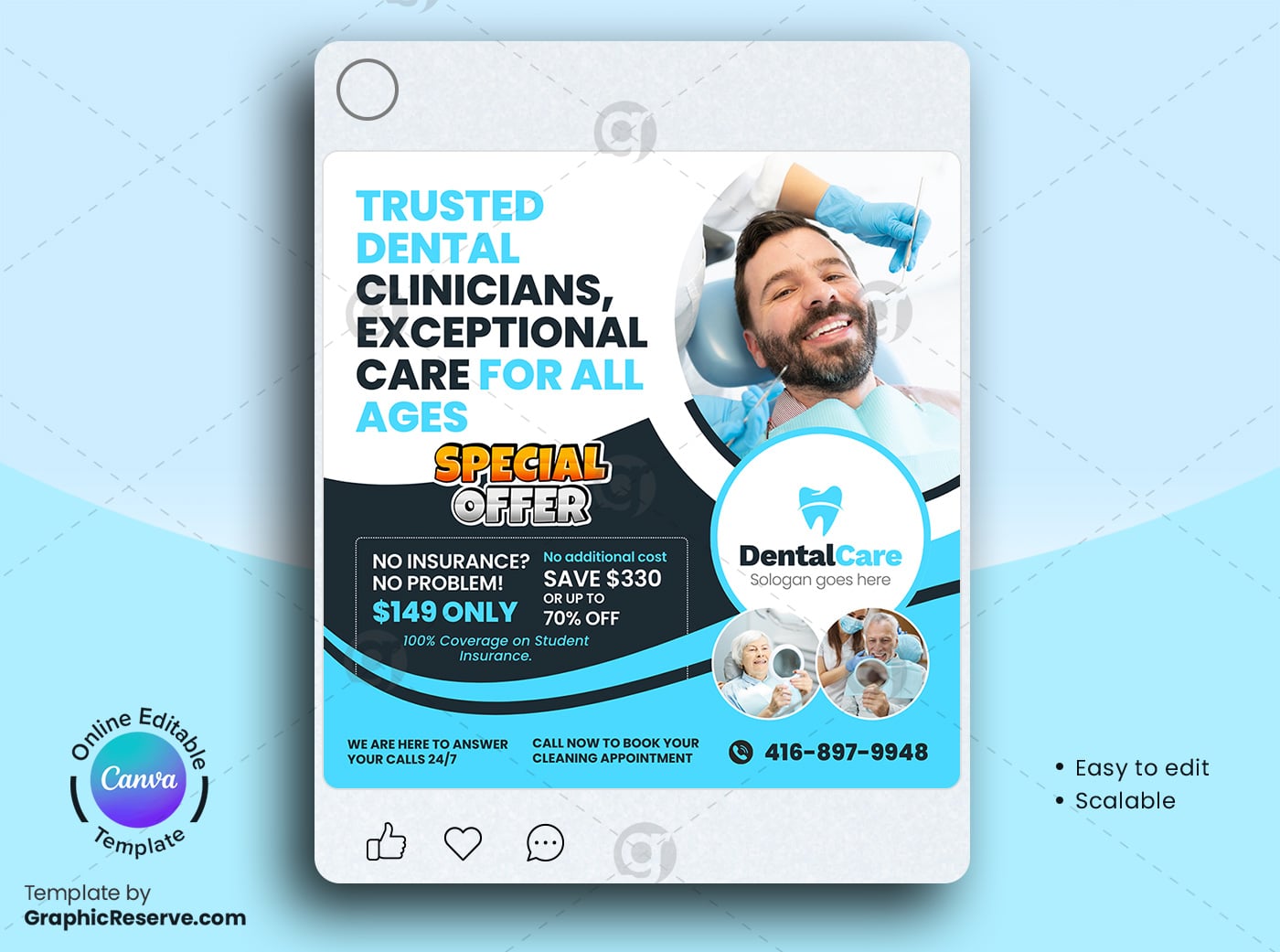 ---
11. Dental Service Fees/Price List Flyer Design Canva Template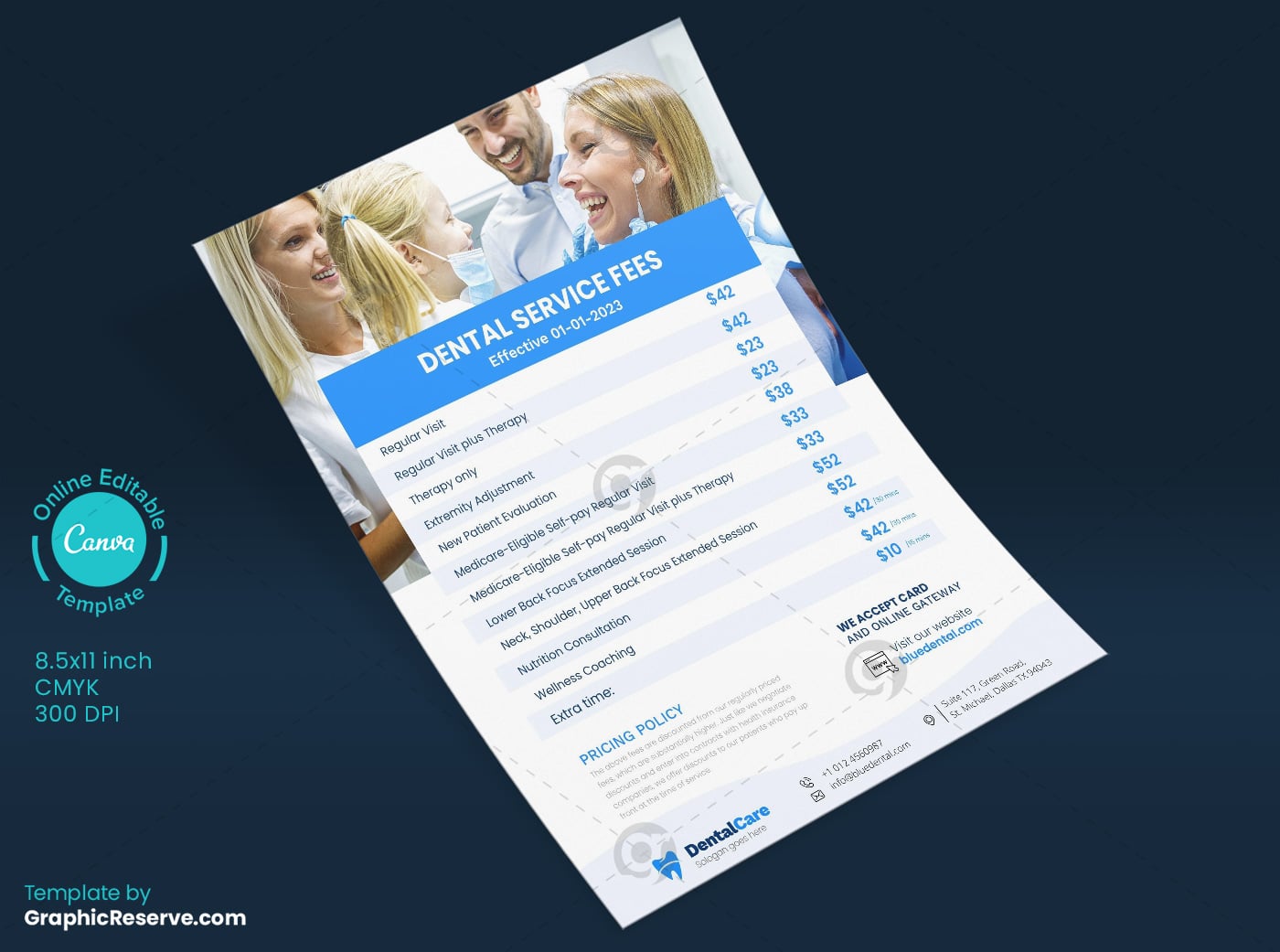 ---
12. Dental Instagram Post Template Design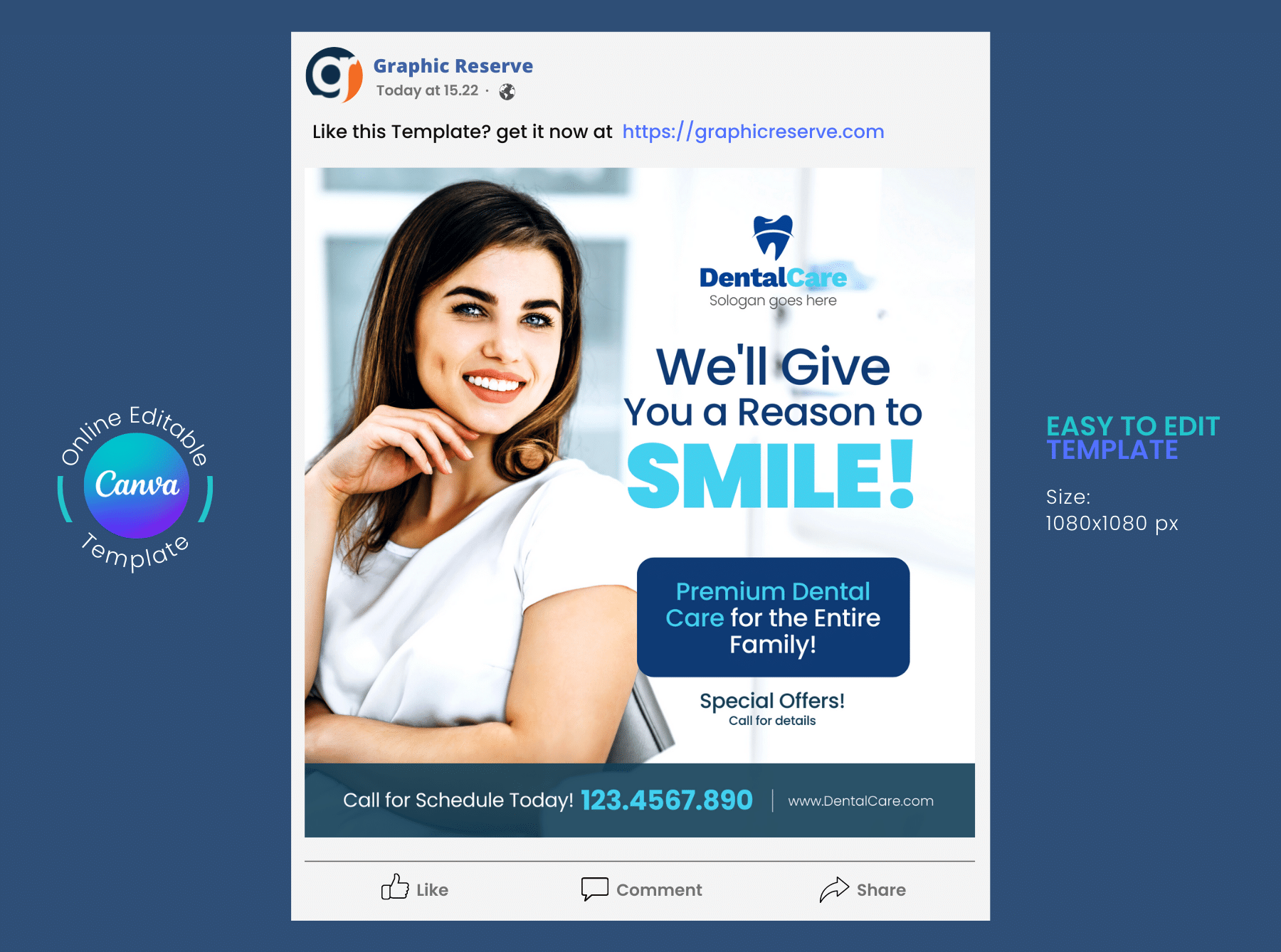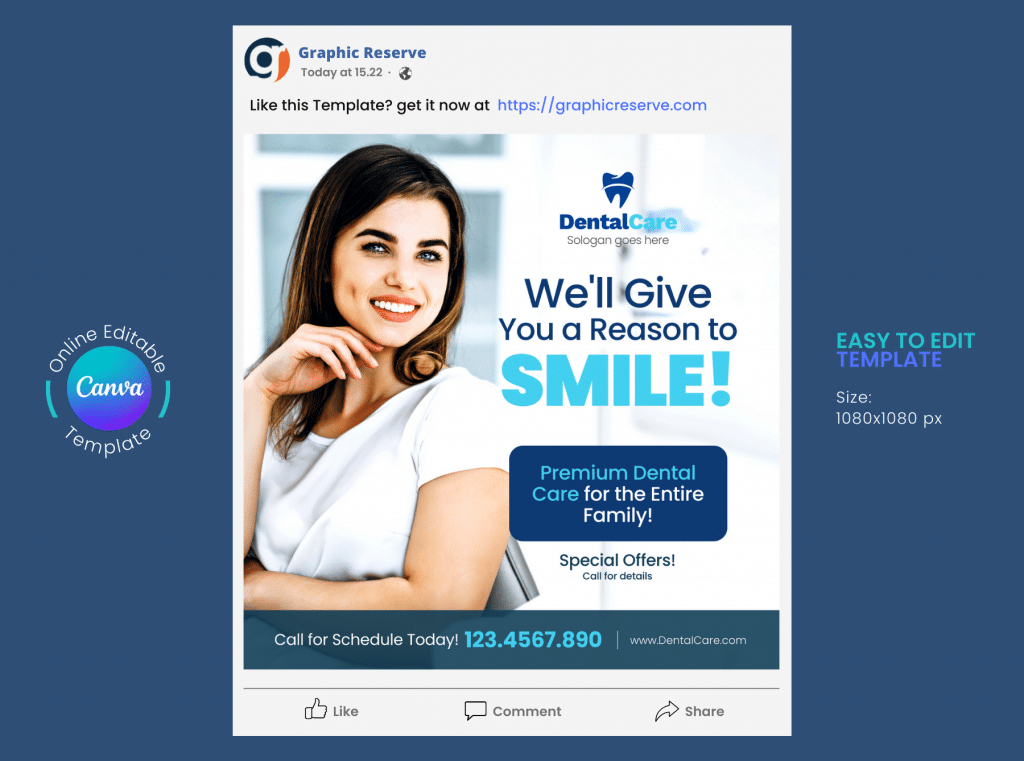 13. Dental Coupon EDDM Postcard Template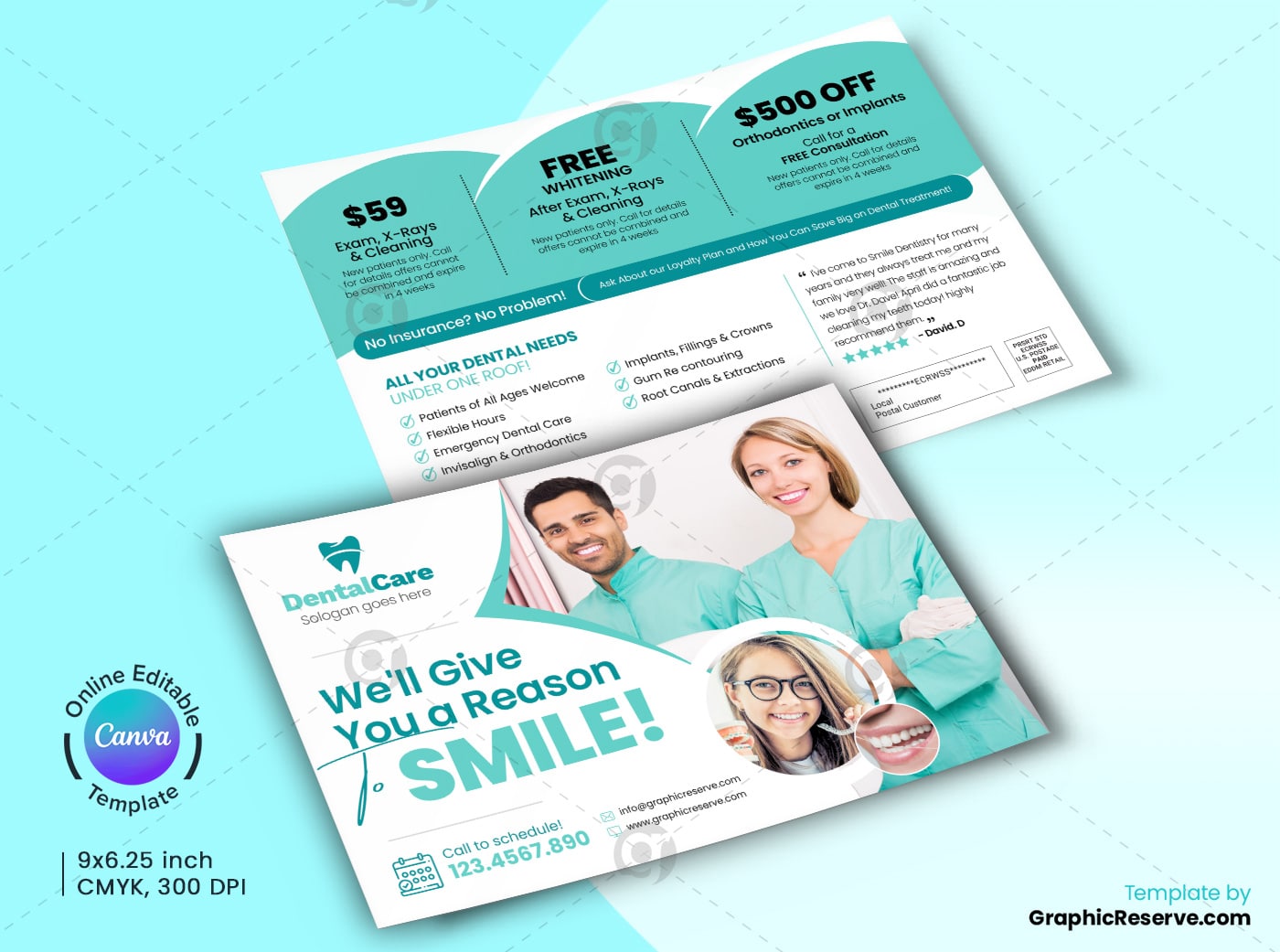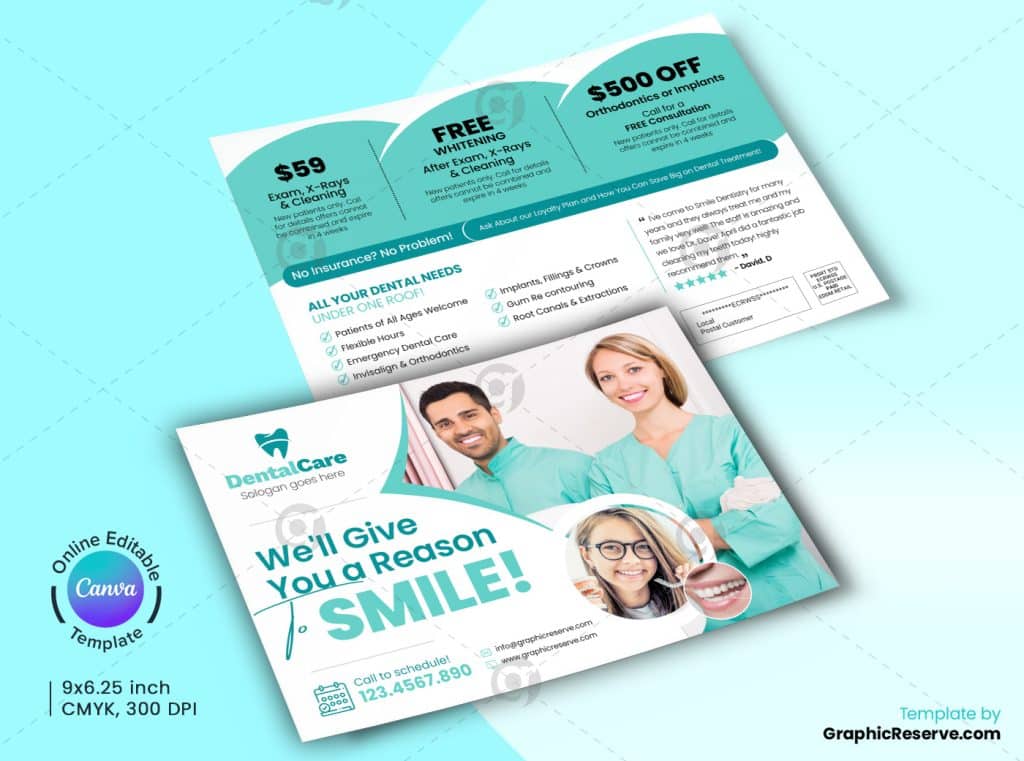 14. Dental Clinic Door Hanger Layout Design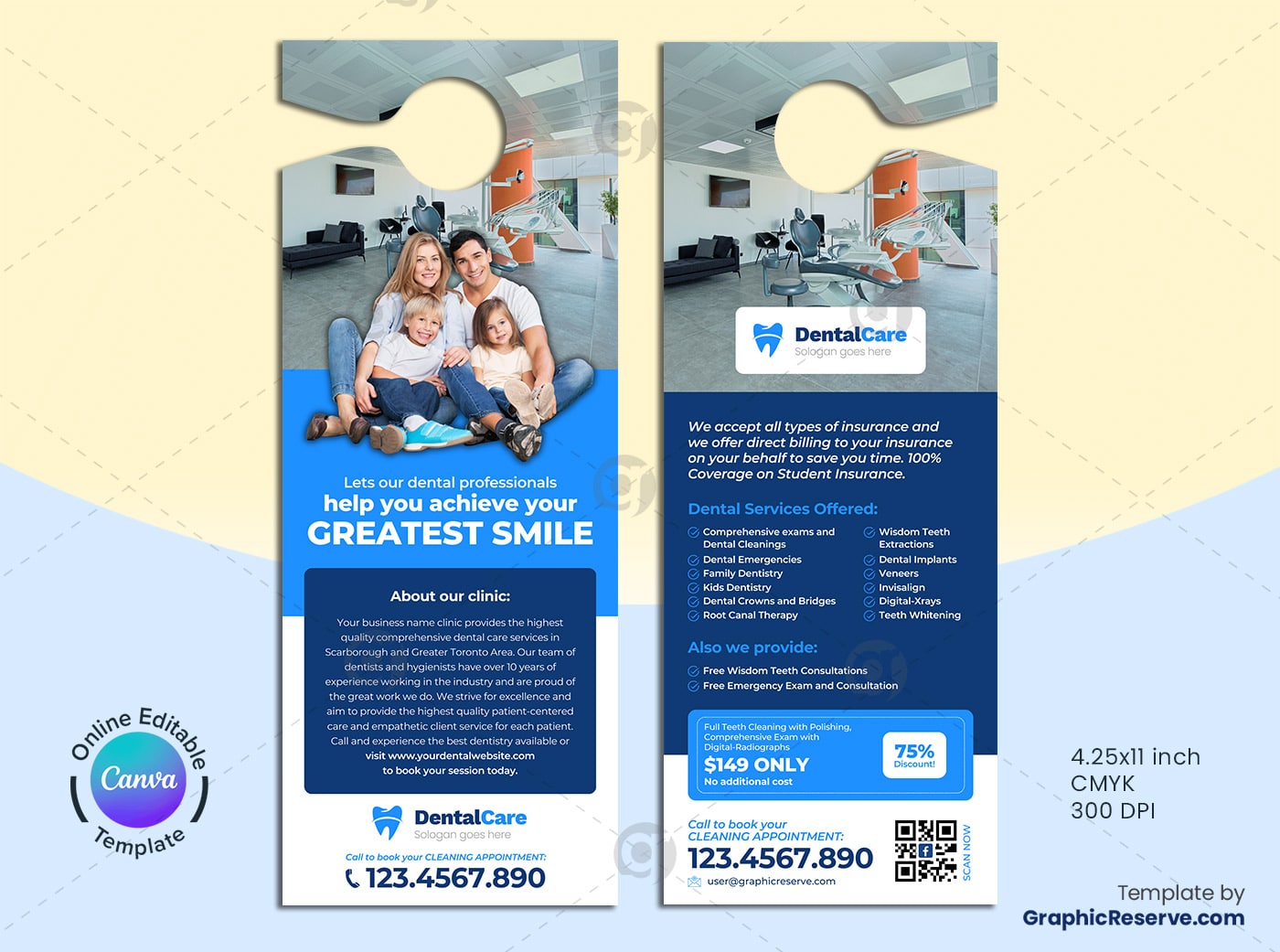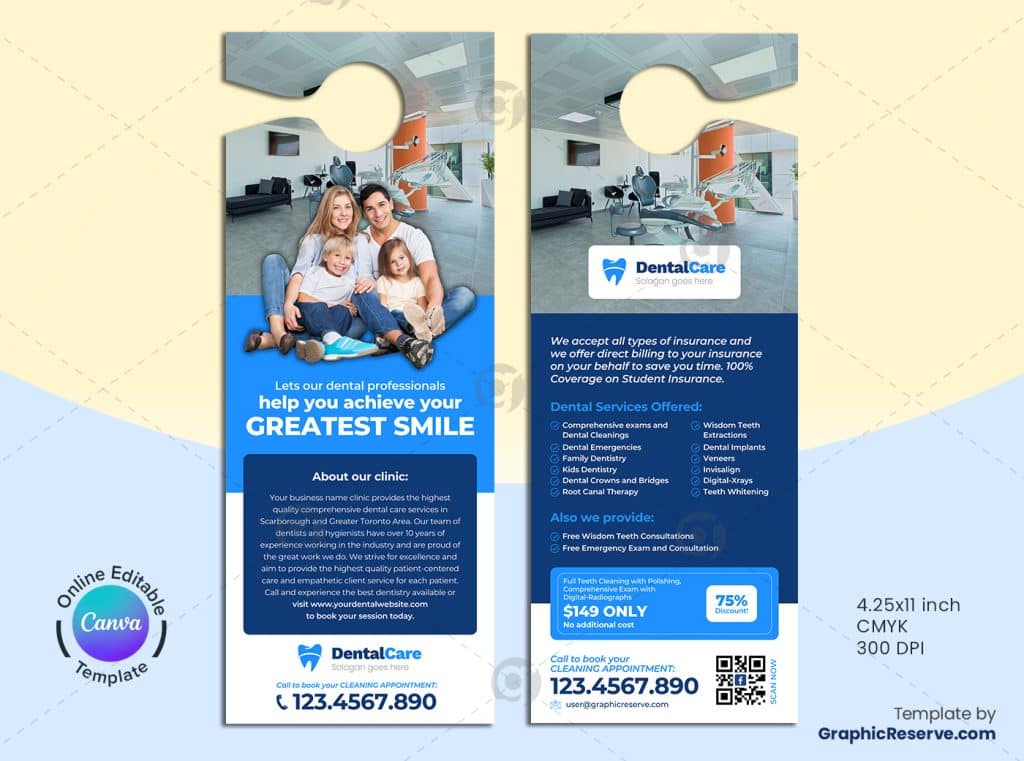 15. Dental Trusted Service Flyer Template Shape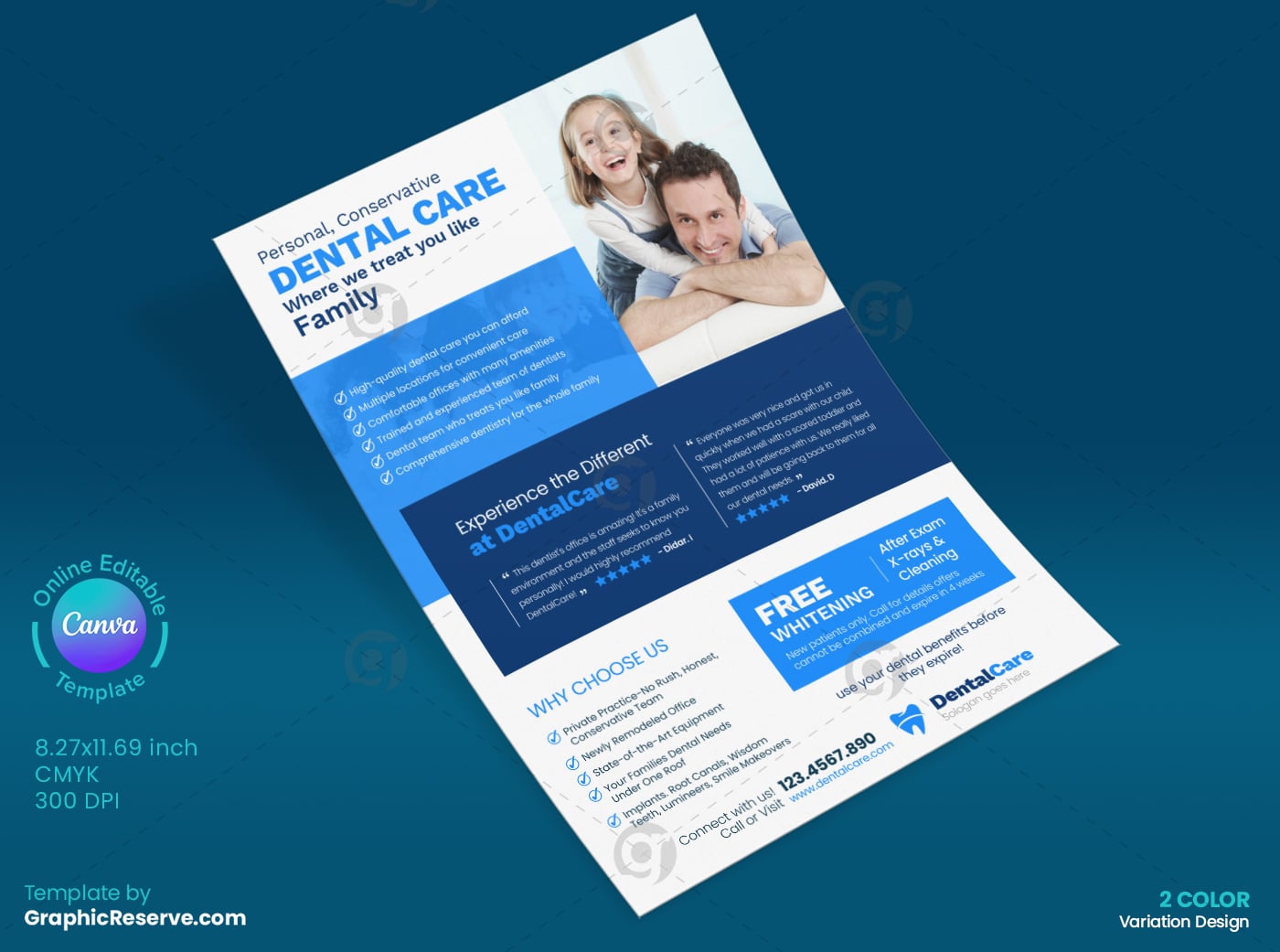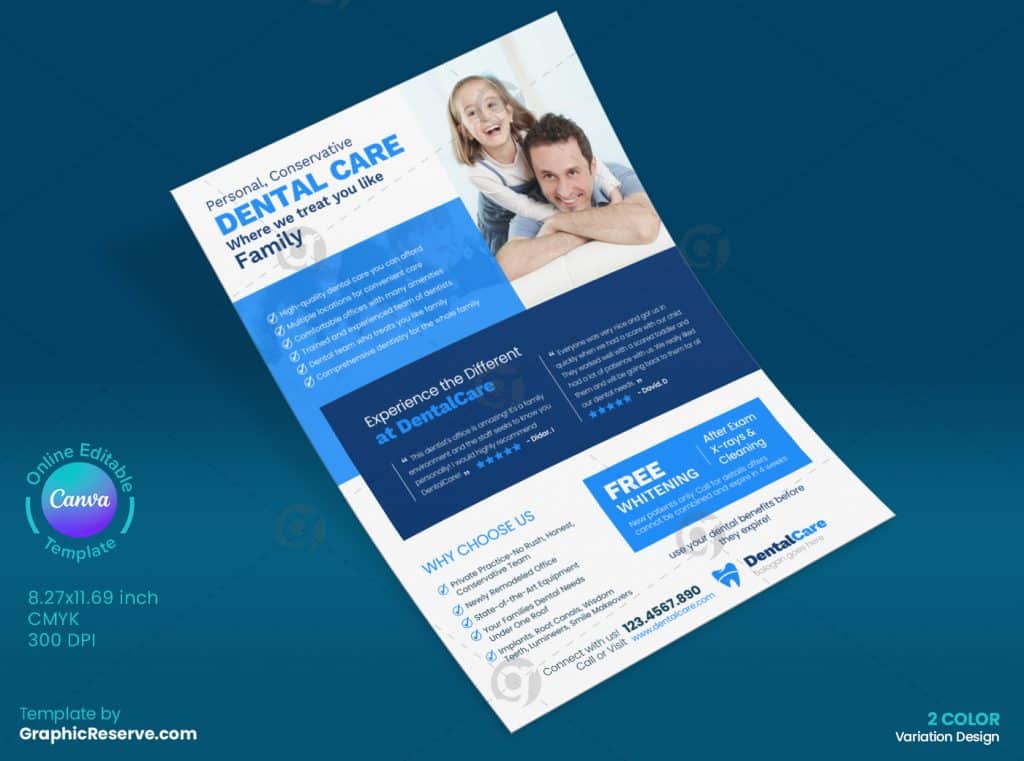 16. Dental Clinic Appointment Card Design Template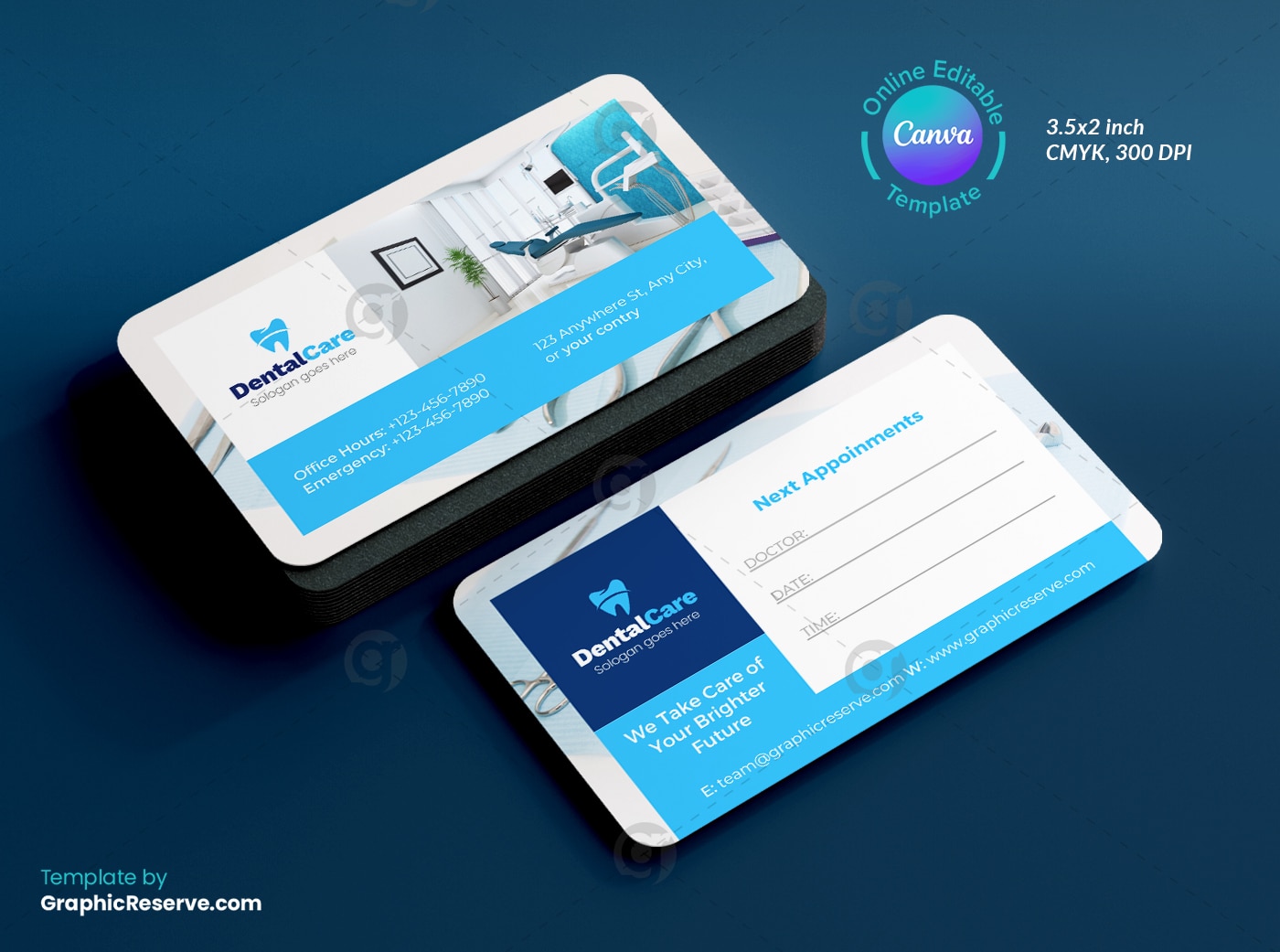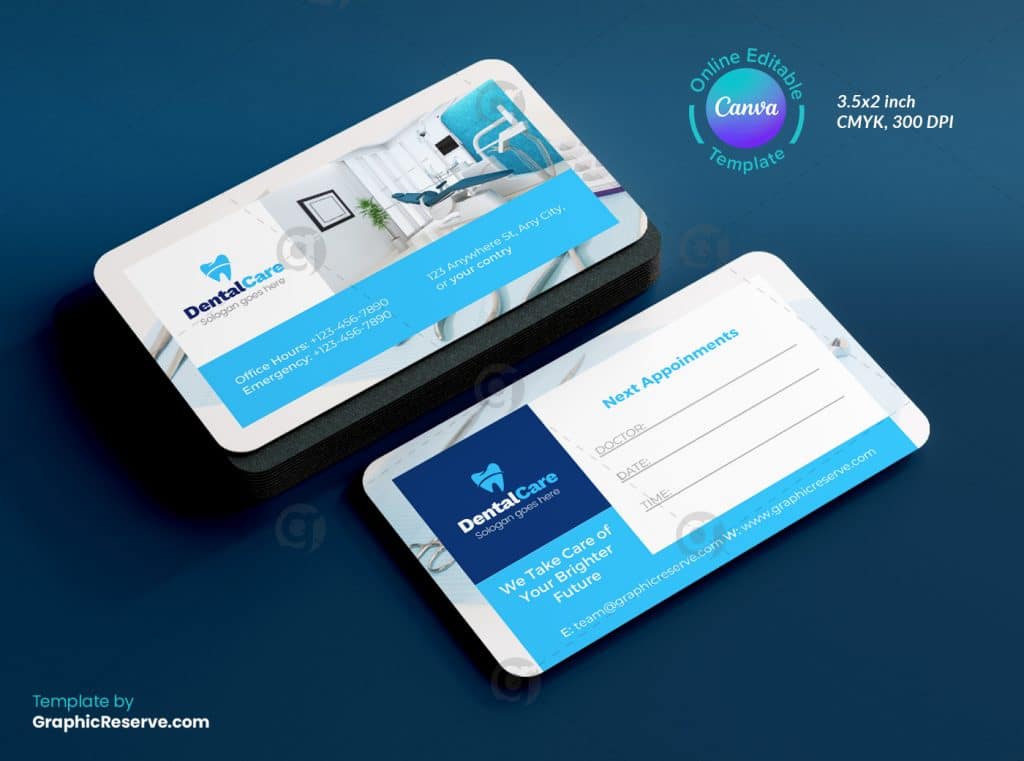 17. Dental Smile Facebook Cover Model Layout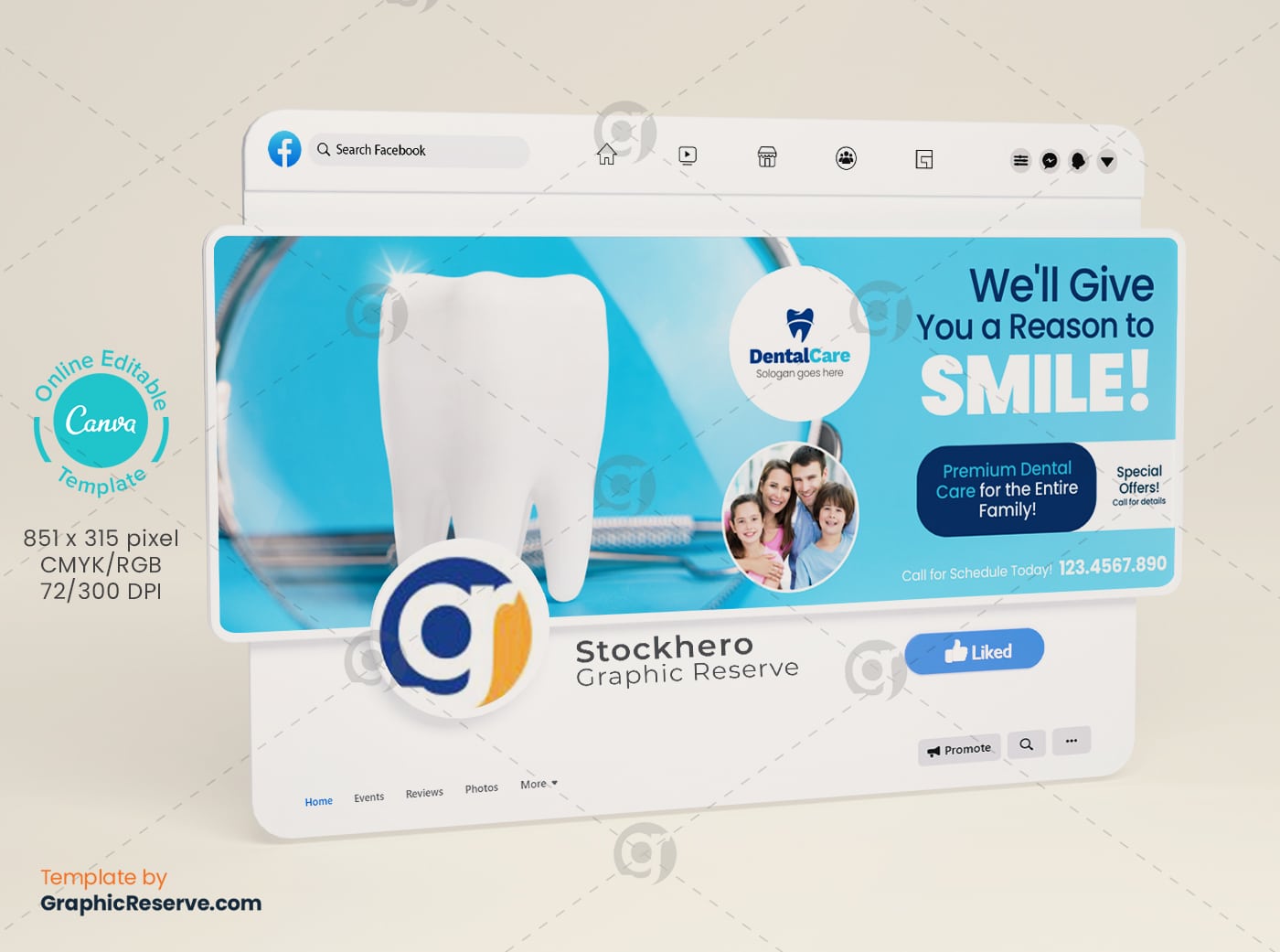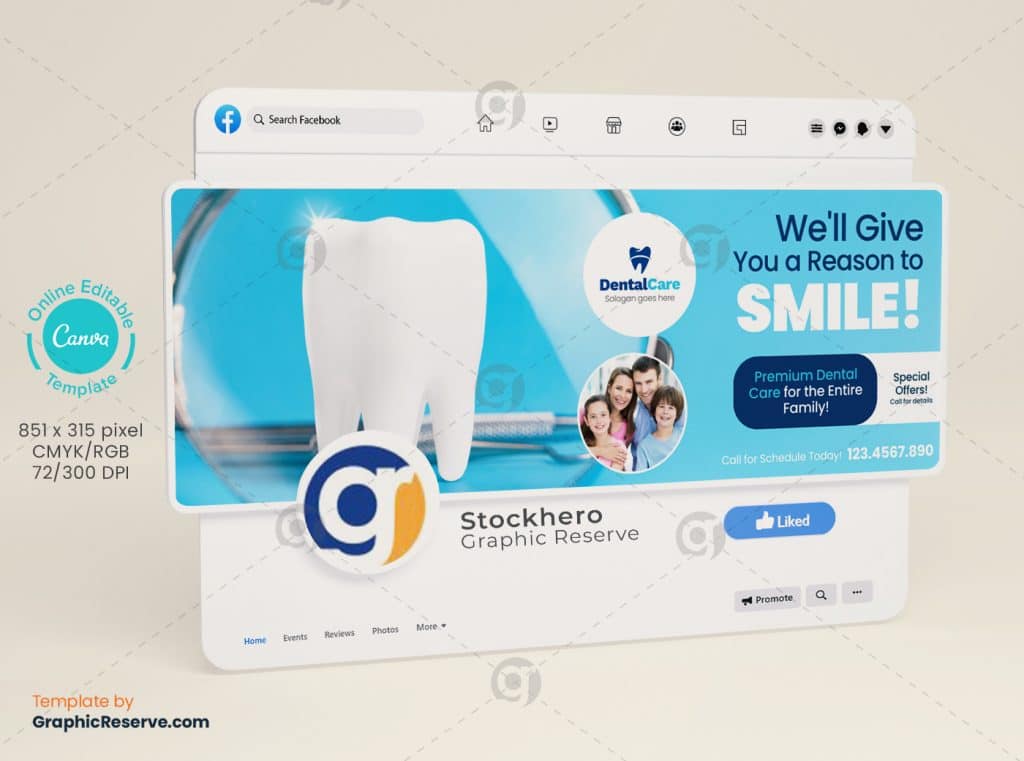 18. Dental Confidence Smile Facebook Cover Template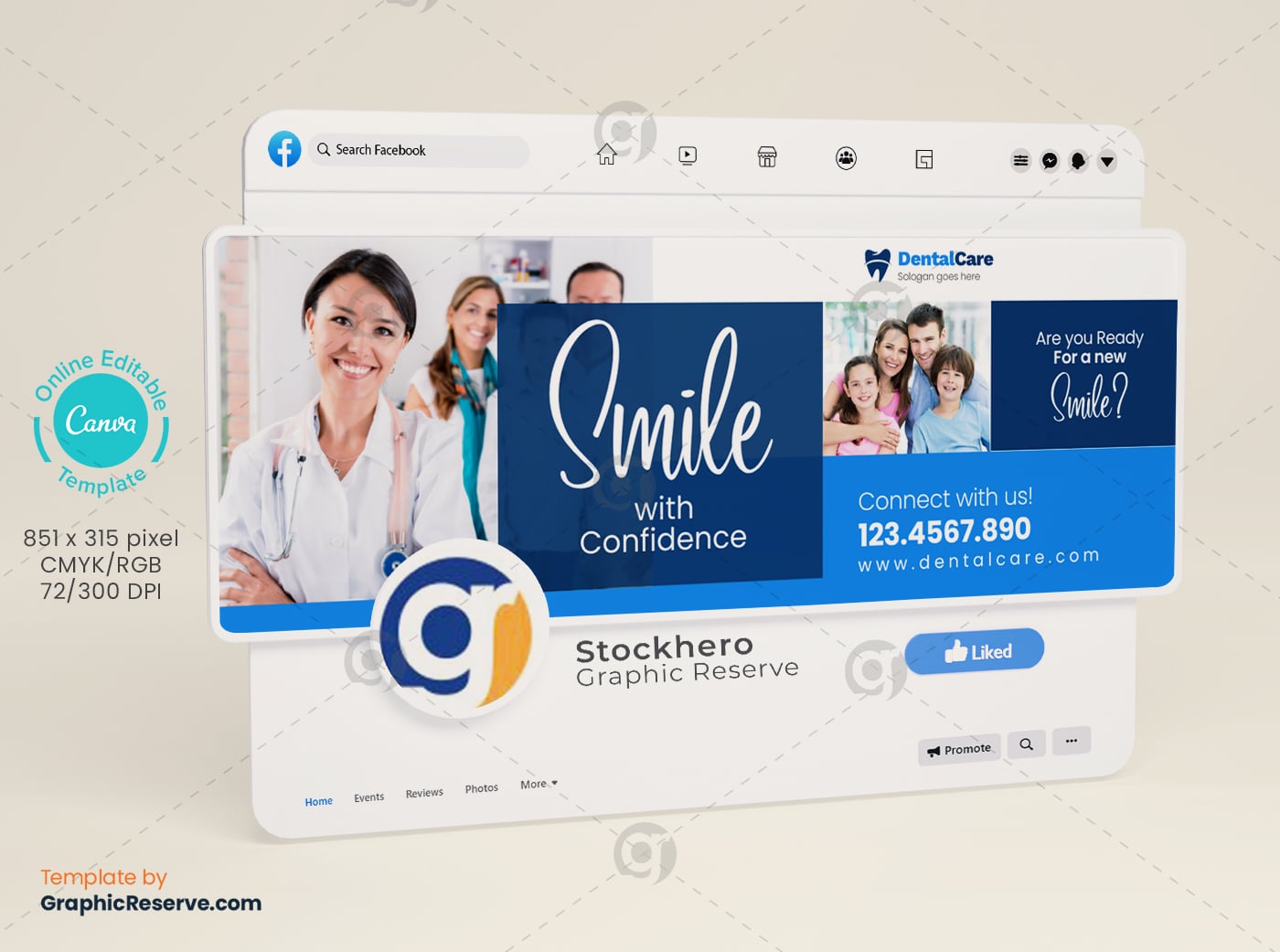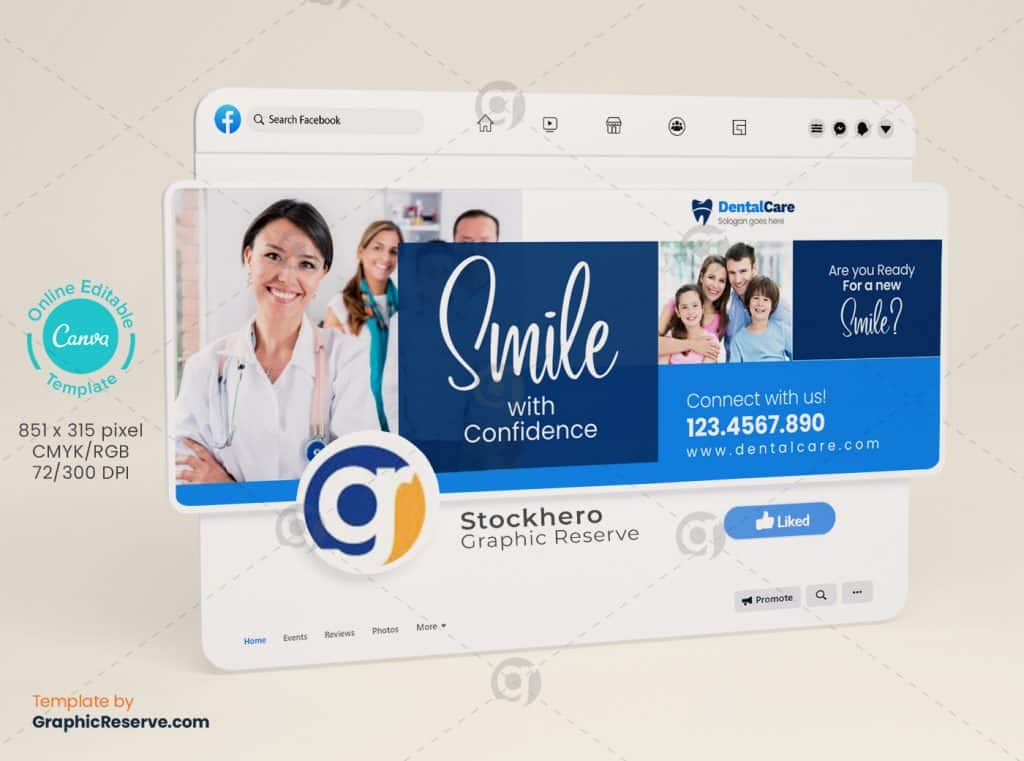 19. Dental Service Social Media Post Template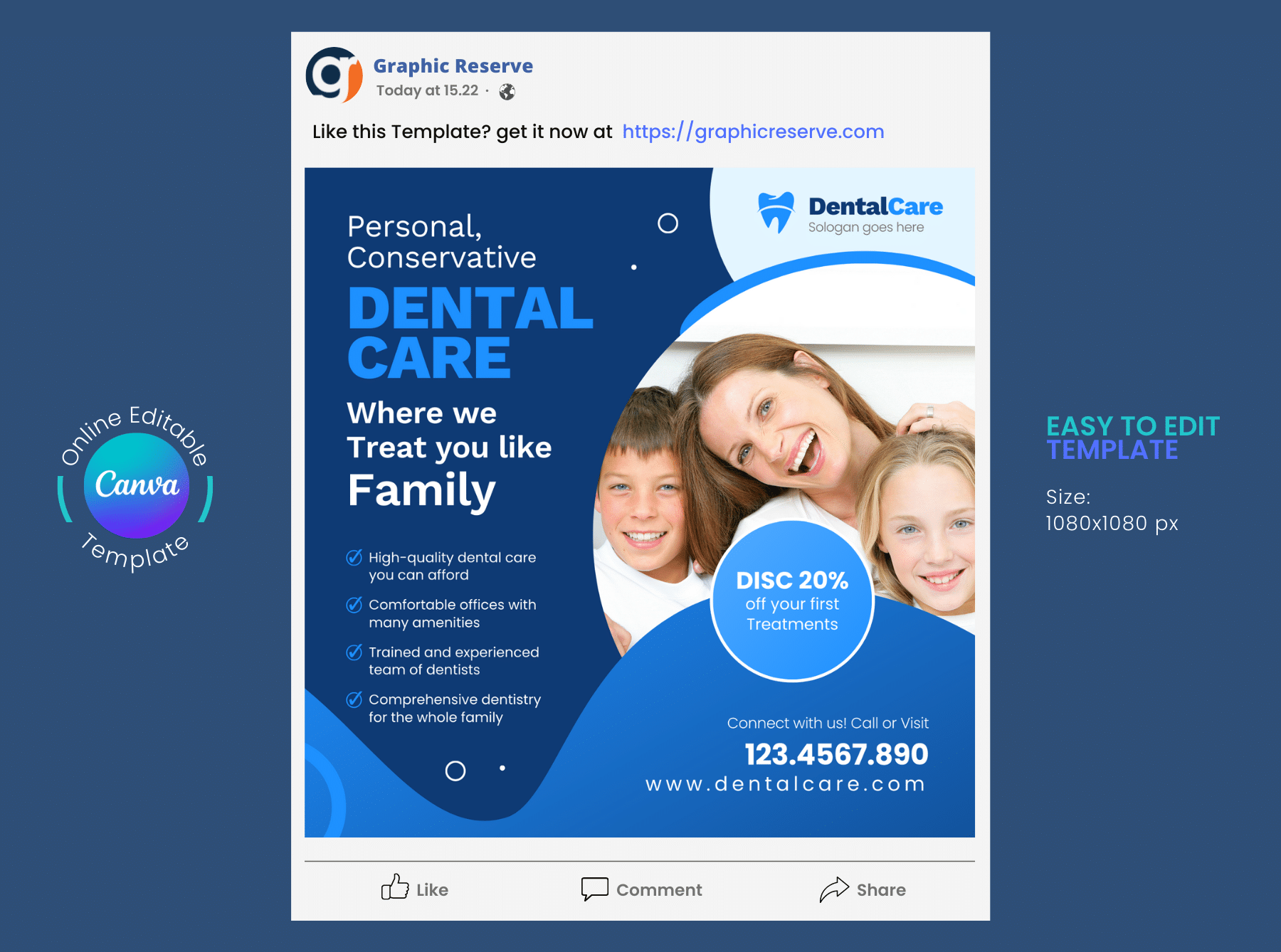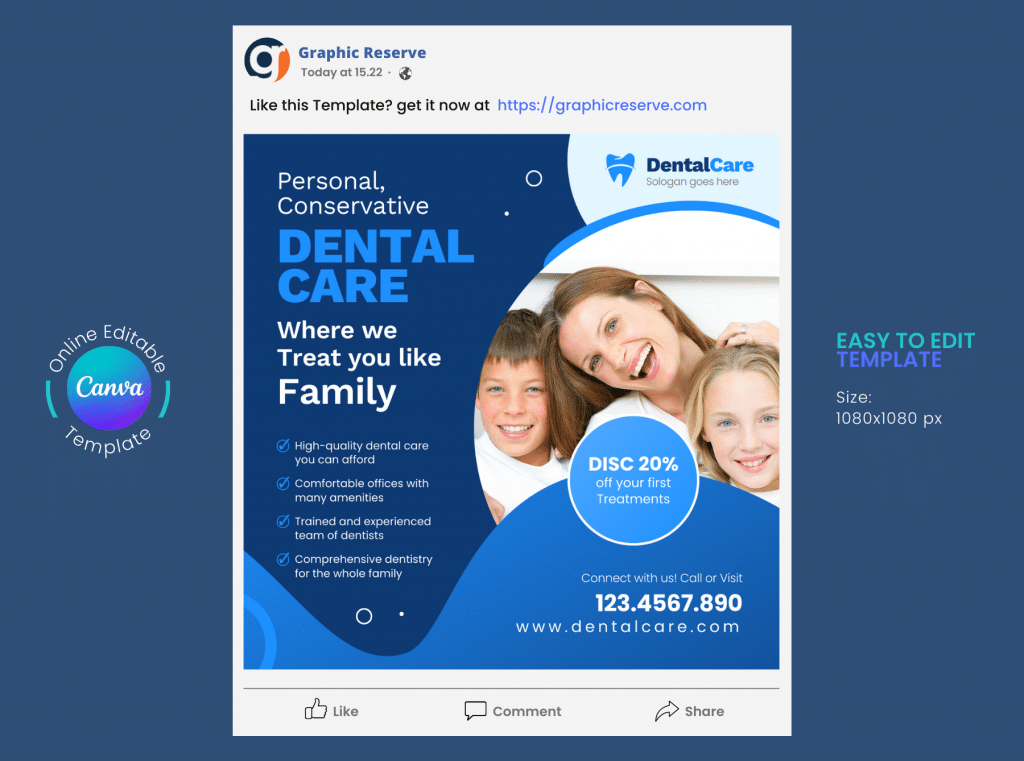 20. Dental Trusted Service Door Hanger Template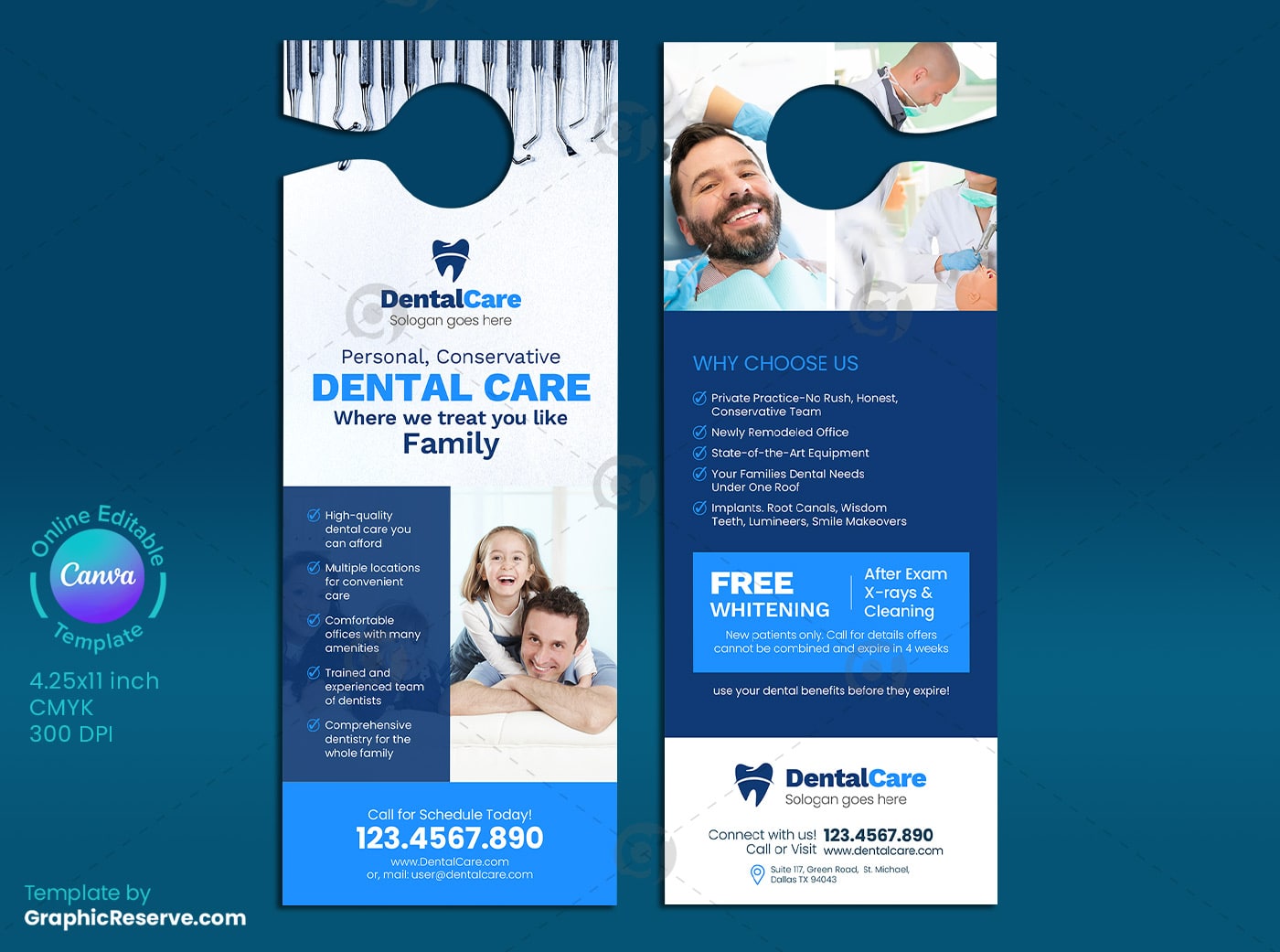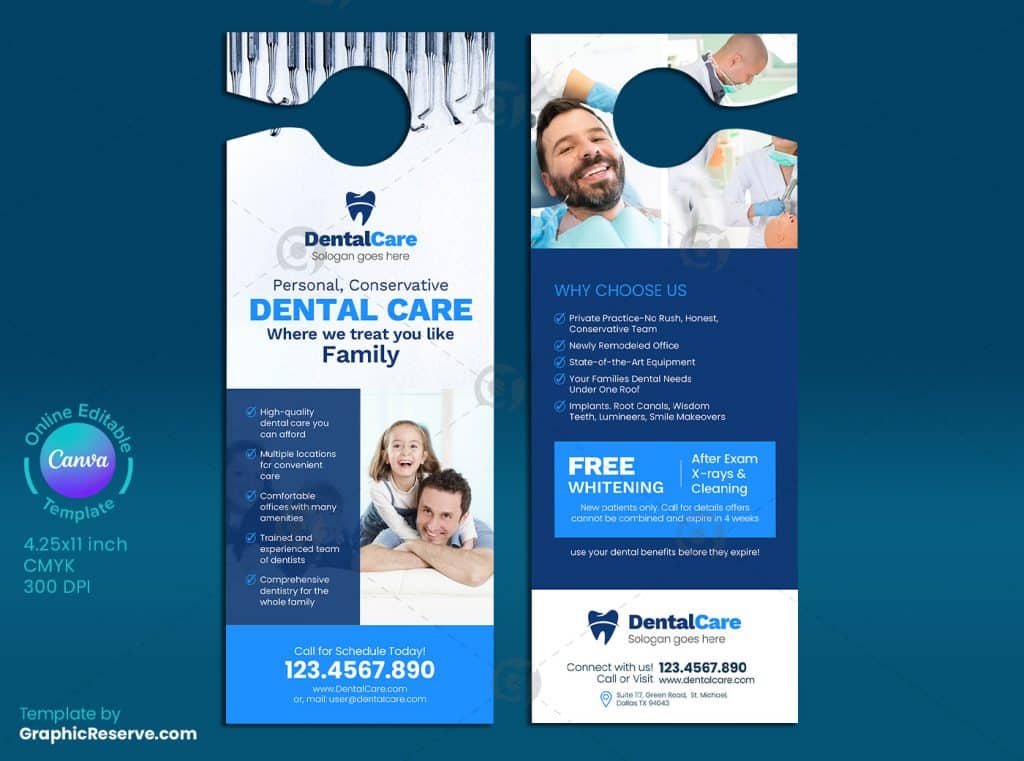 21.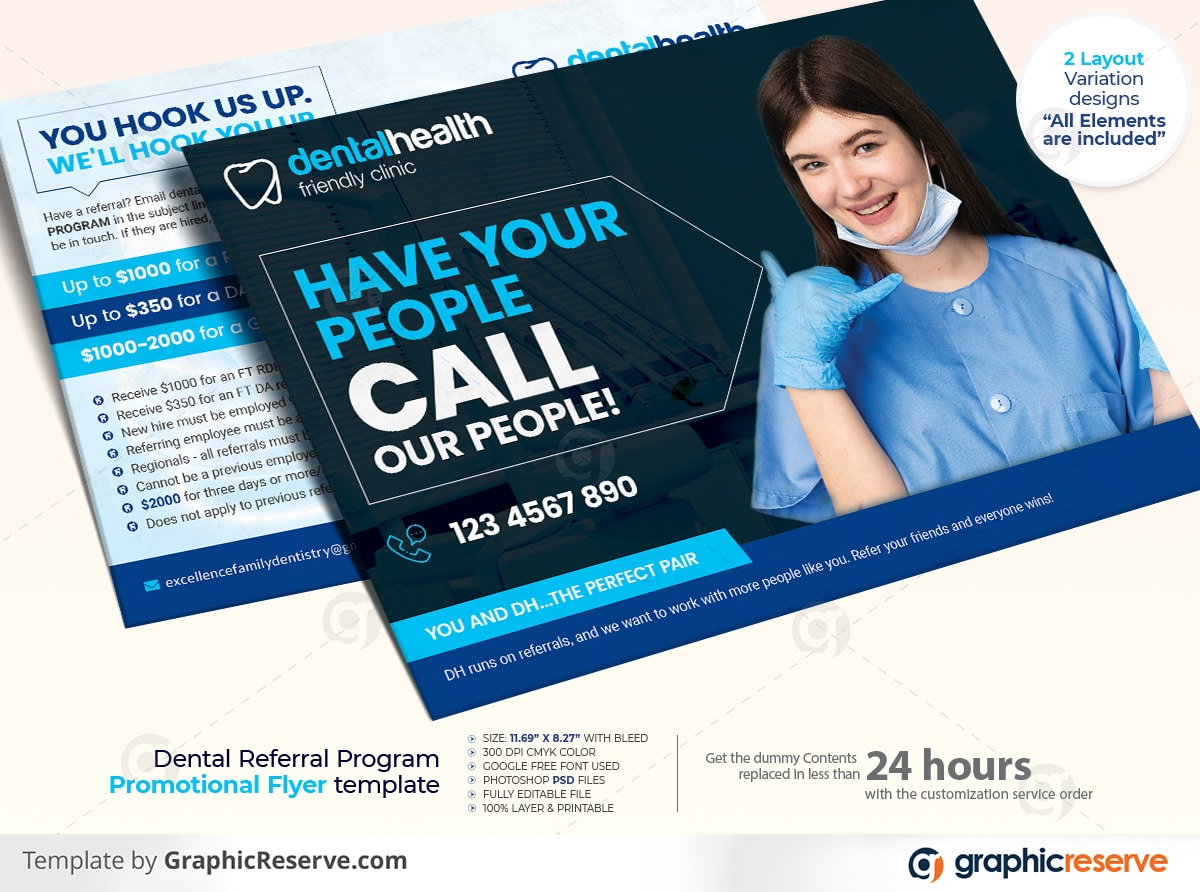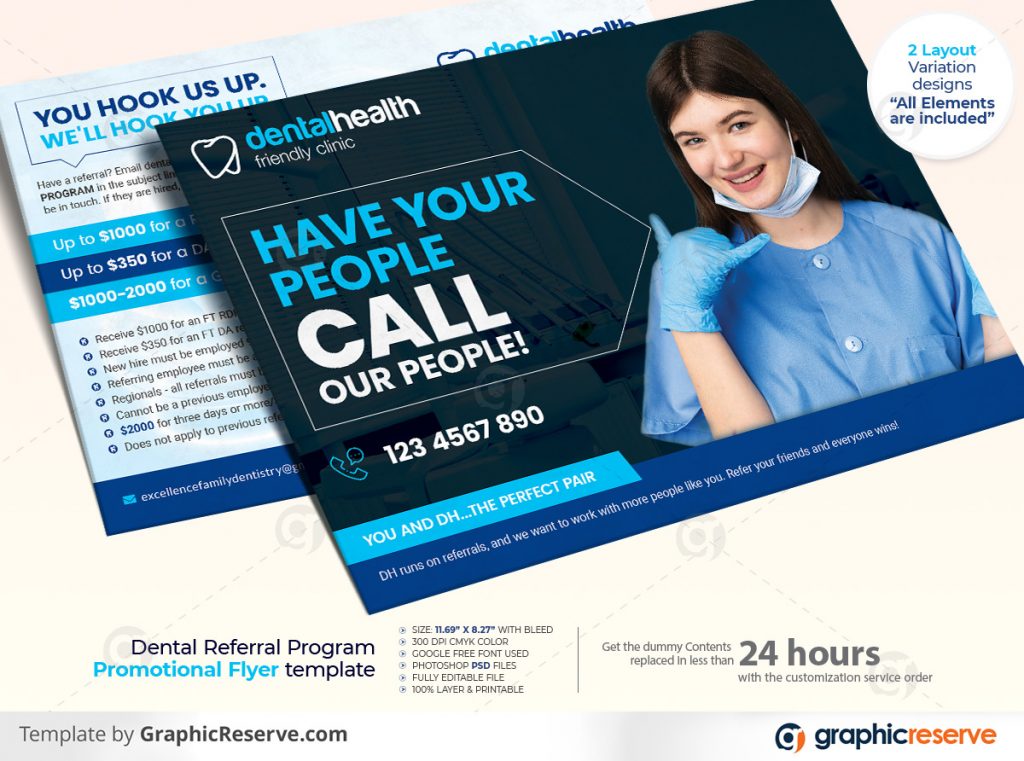 Check out our Pinterest profile for more Dental Marketing Design Templates.