Direct Mail for Real Estate Agents. Do you want to do real estate postcard marketing? If so, we have already designed great-looking real estate direct mail Postcards and EDDM for you. Our Direct mail design templates can help you reach out to potential buyers and sellers who may not be familiar with your brand or who may not be actively looking for a new home. Plus, it's a great way to stay top of mind with current clients. Ready to give it a try? Here are the examples of real estate direct mail eddm templates you need.
1. Direct Mail Canva Template for Real Estate Agents
Real Estate EDDM Postcard Template is a great tool for promoting your real estate business also useful for a realtor or a real estate agent. EDDM postcard template is the best choice for the door to door marketing.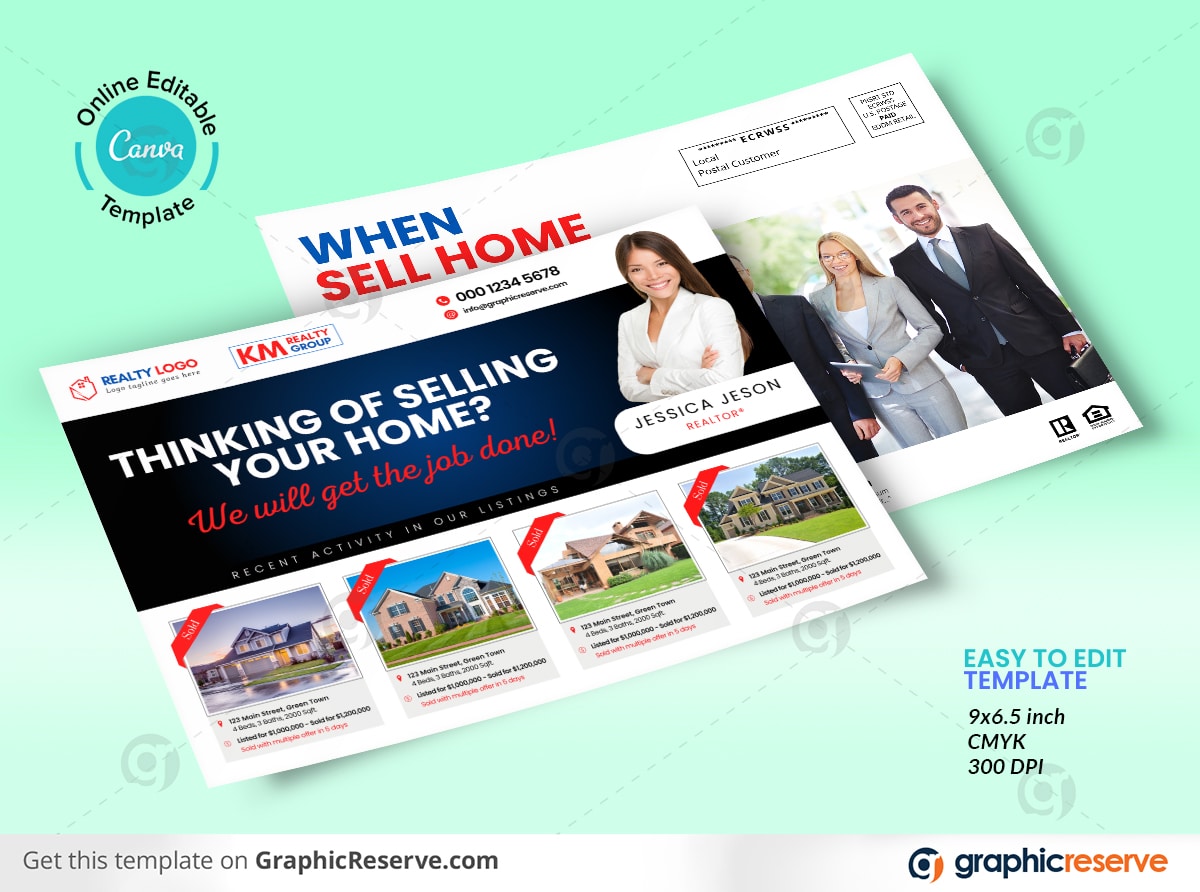 2. Real Estate EDDM Template (Online Editable Canva Format)
The model can help you send mail to many people in one area. It's designed for a service called Every Door Direct Mail by the Postal Service, which makes it straightforward and low-cost.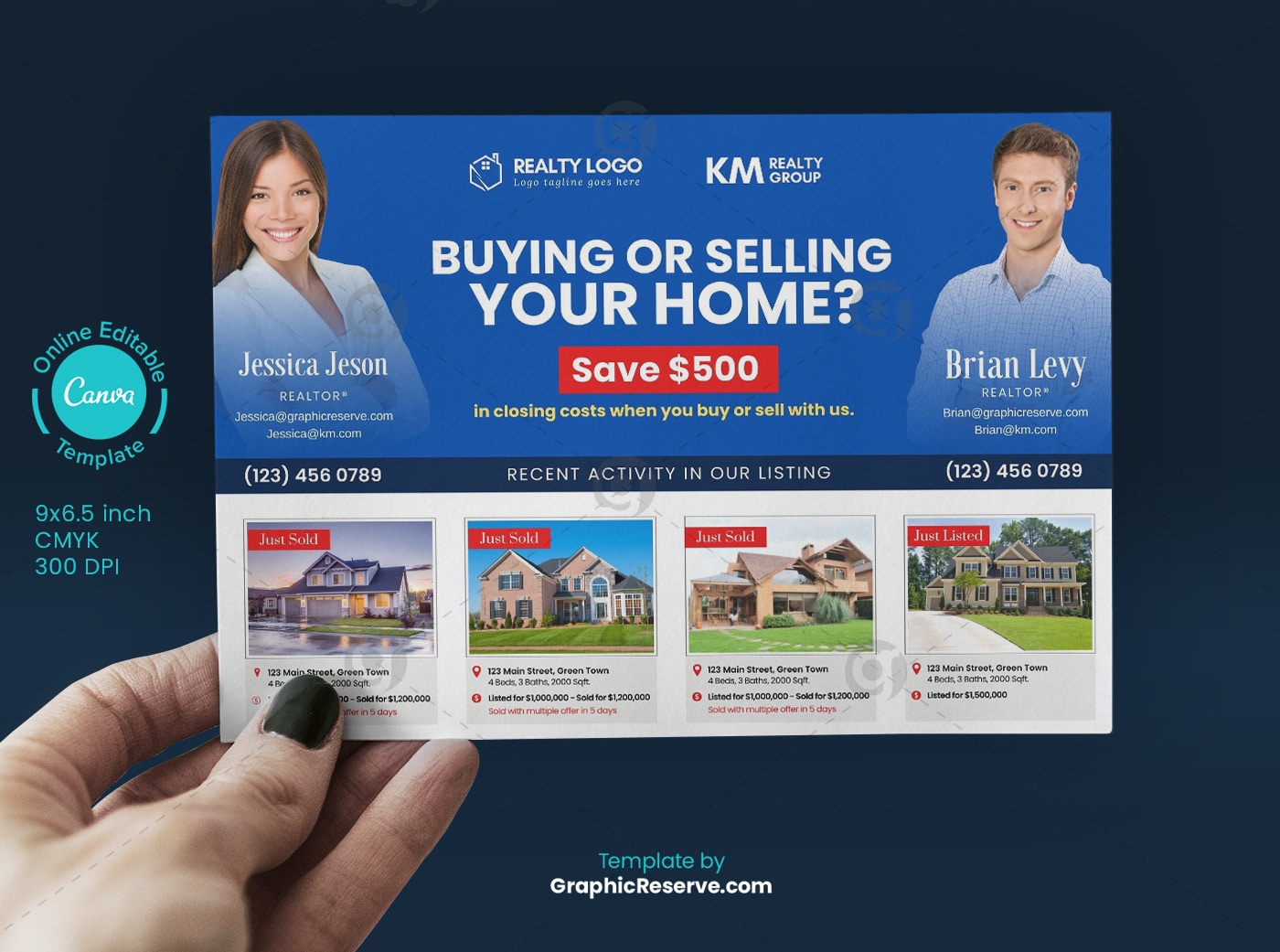 3. Real Estate Foreclosure Direct Mail EDDM Postcard Template
The new design for your real estate services is great! Customers will love it. The model looks impressive and there are pretty pictures. It's all well put together.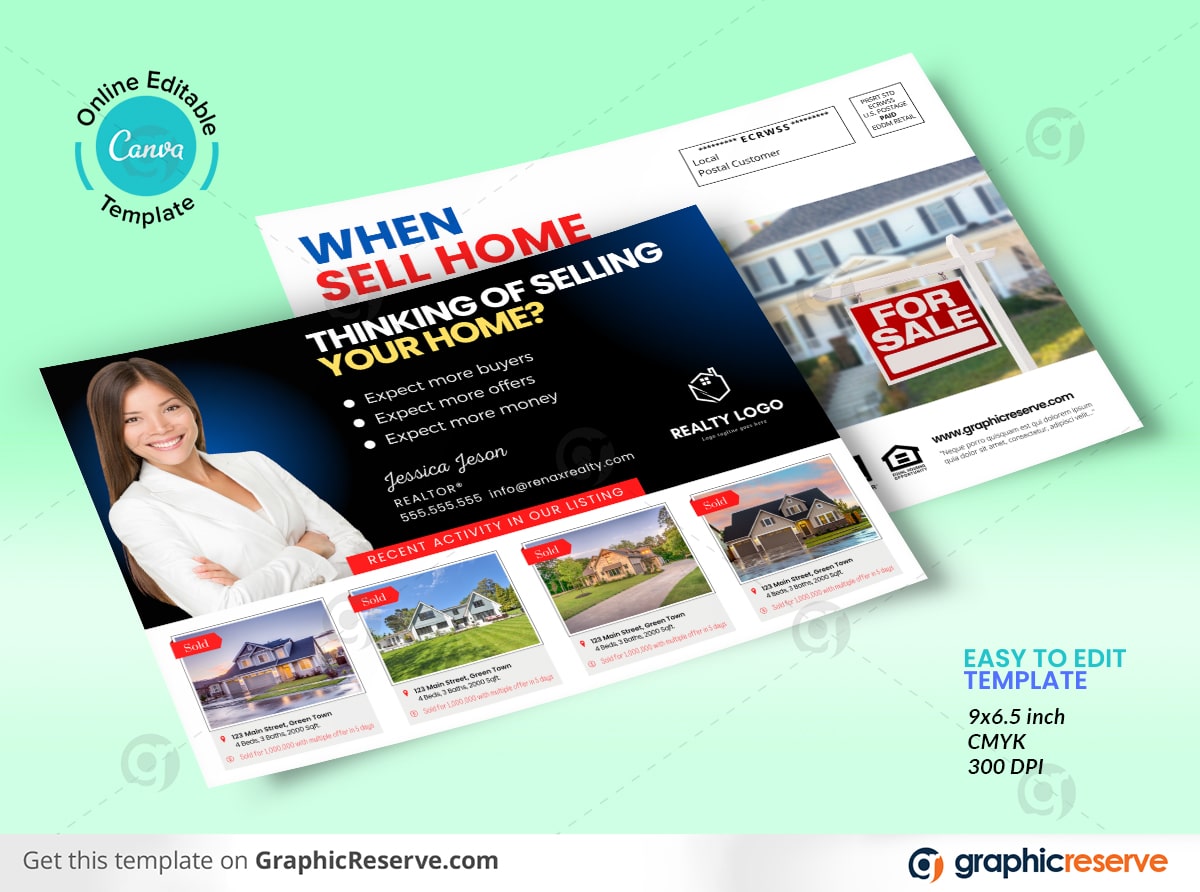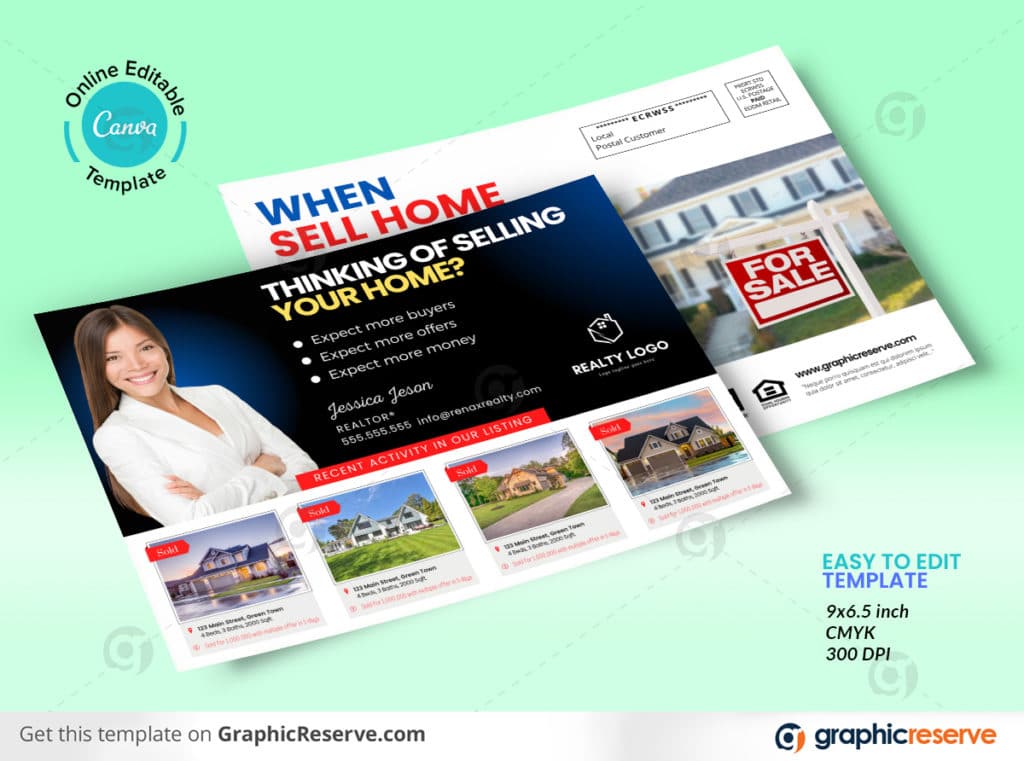 Recent Posts