Everything Your Plumbing Business needs!
Looking for a creative way to market your plumbing business? Check out this postcard and EDDM mailer design example! This fun and eye-catching postcard were designed specifically for door-to-door advertising. It's sure to grab attention and generate interest in your services. So, if you're looking for a unique way to market your plumber business, be sure to check out this postcard design example!
Download our custom-made Flyers, postcards, eddm, brochures, door hangers, roll-up signs, billboards, and social media marketing material.
Everything you need to promote your plumbing business online and offline.
Plumber Every Door Direct Mail EDDM Designs
Plumbing cleaning promotional eddm design template download.
---
Residential and Commercial Plumbing serving Direct Mail
Every Door Direct-mail EDDM mailer design template for plumbing, drain cleaning, water heaters, and sewer lines service.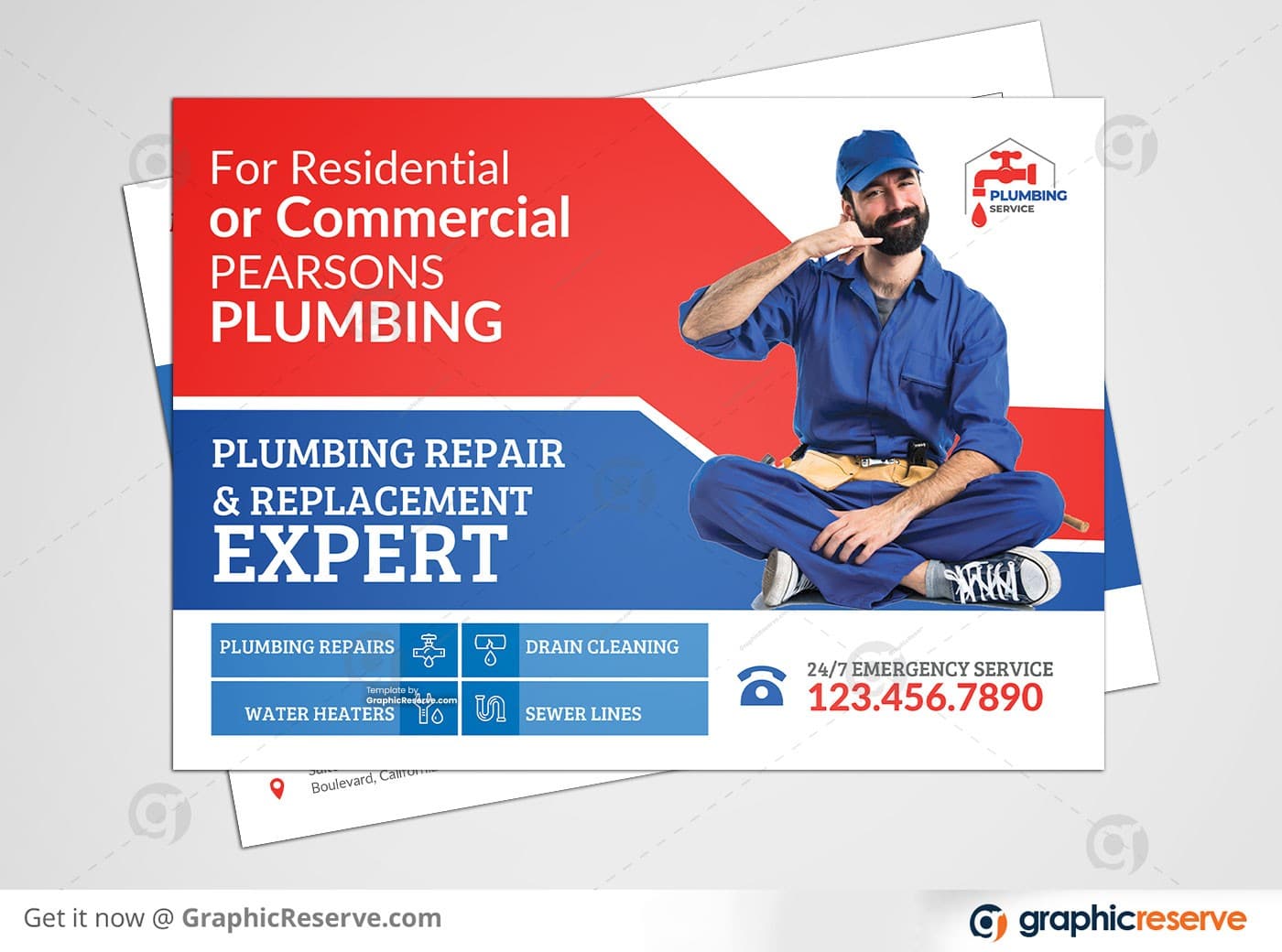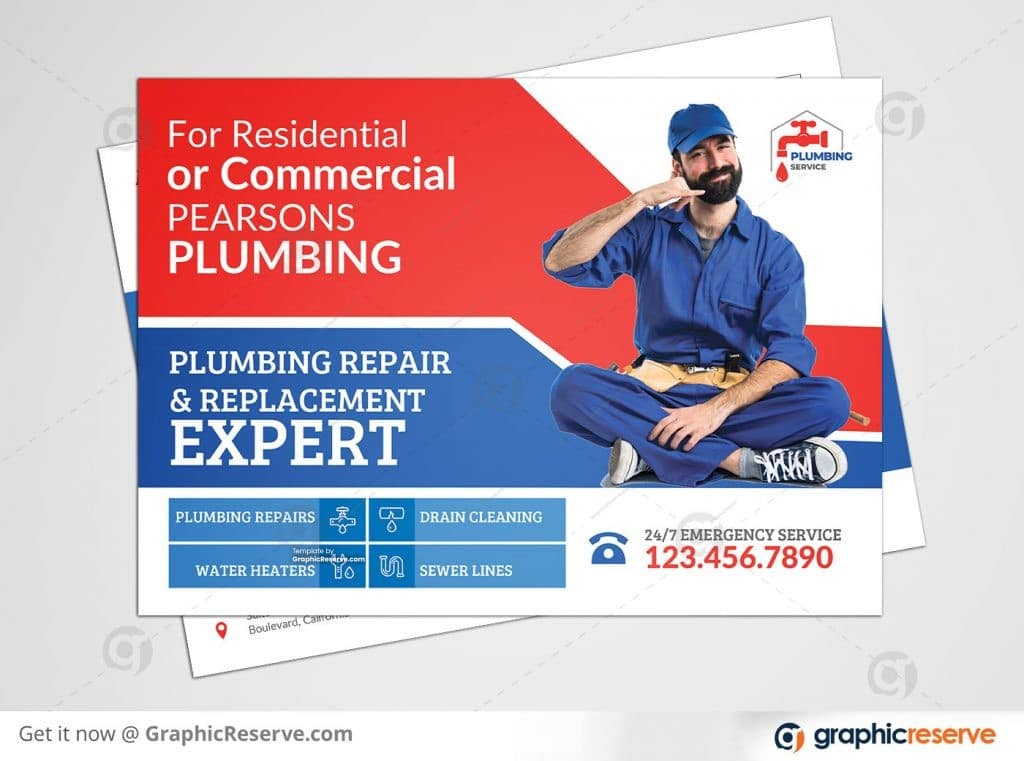 ---
Plumbing Service EDDM Advert Template Download
The Plumbing Marketing EDDM Design Template was designed for exclusively maintenance, repair work, and the Plumber service industry or any business-related.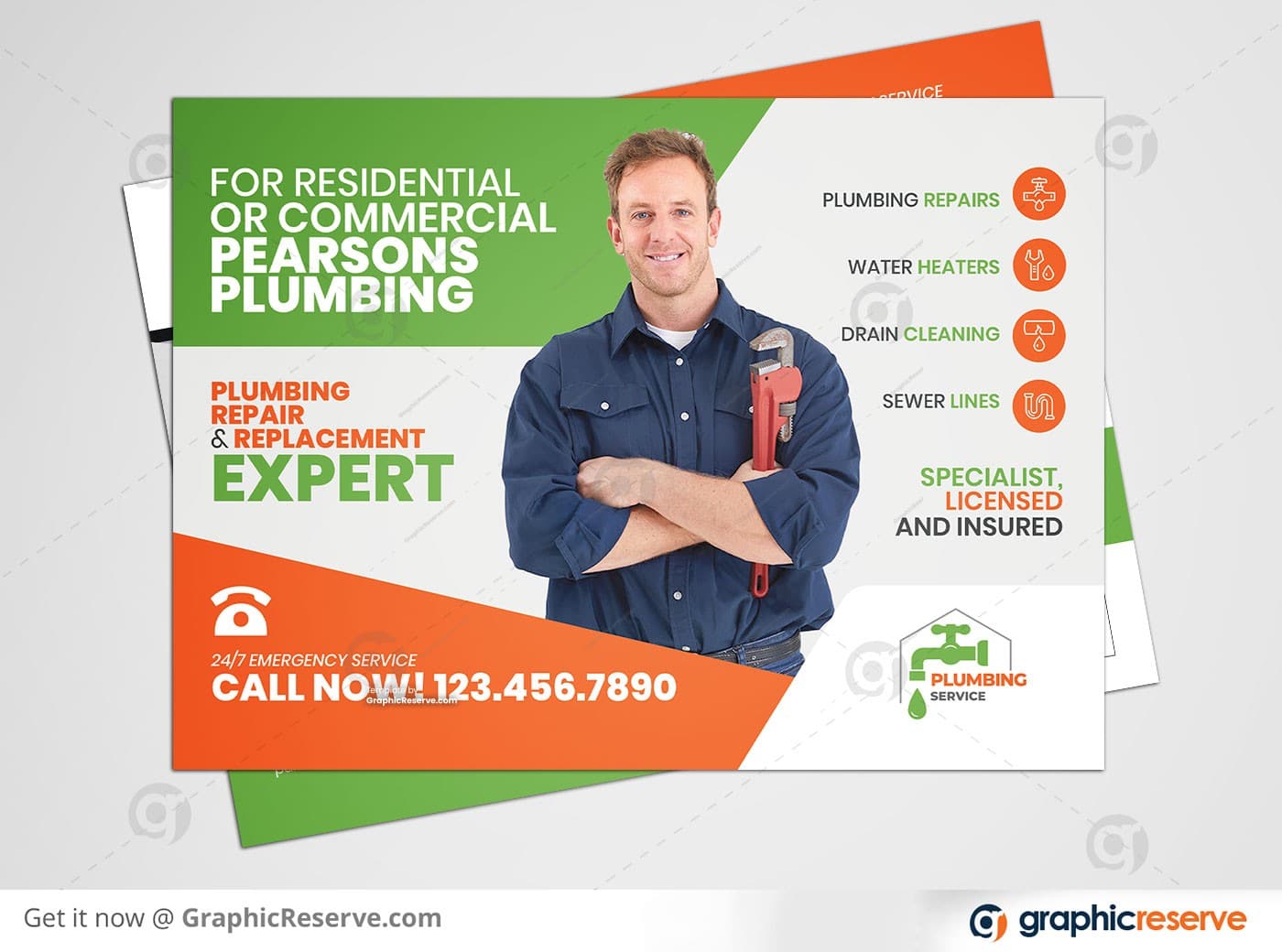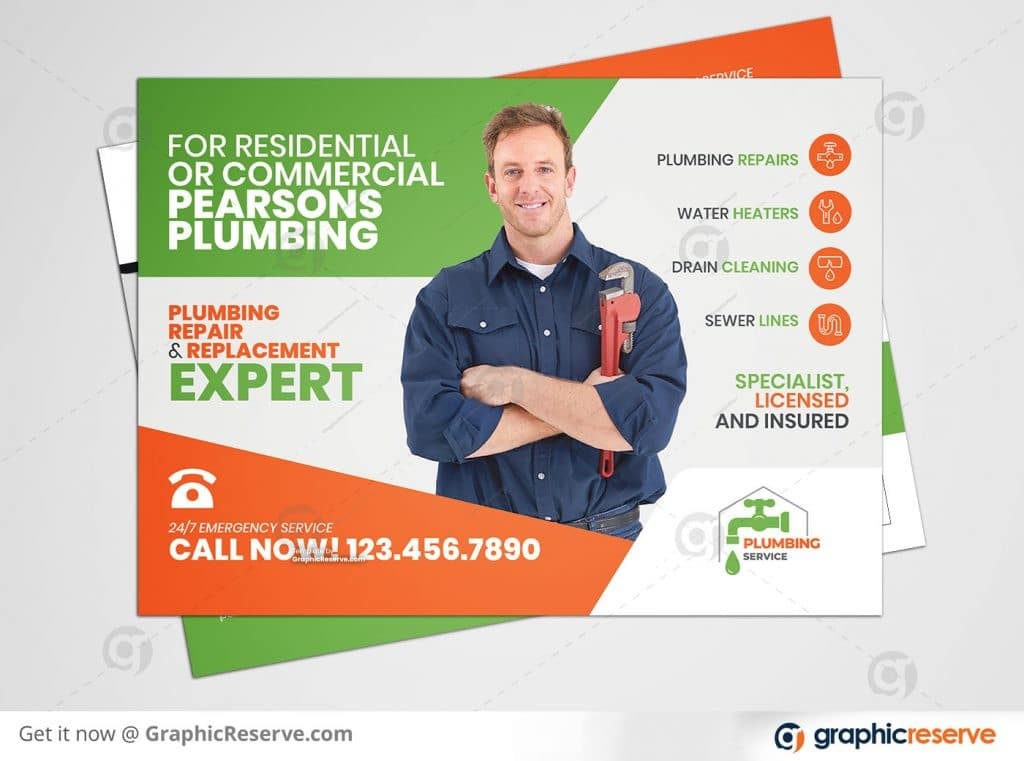 ---
Plumber Marketing Eddm Postcard Design Template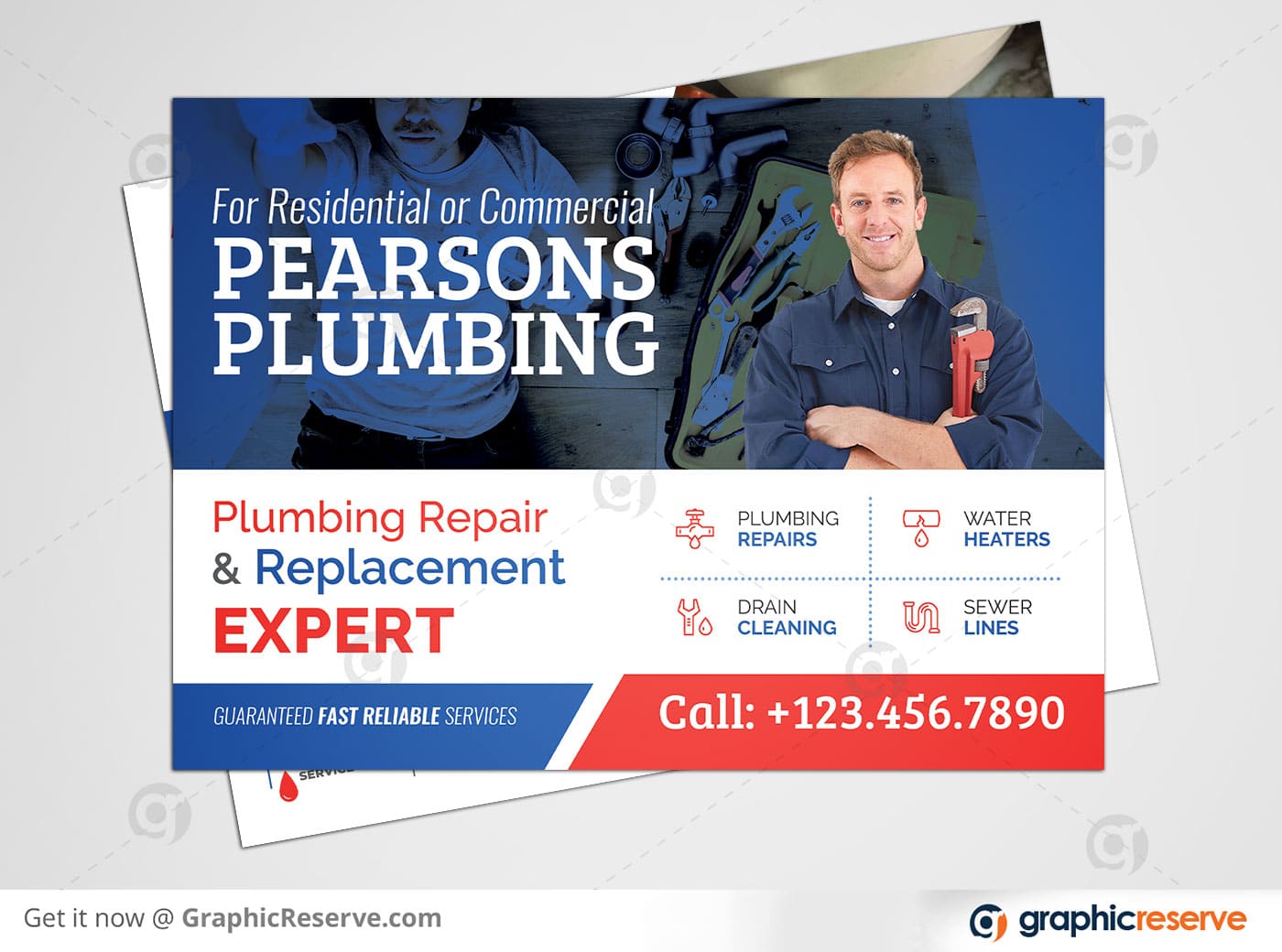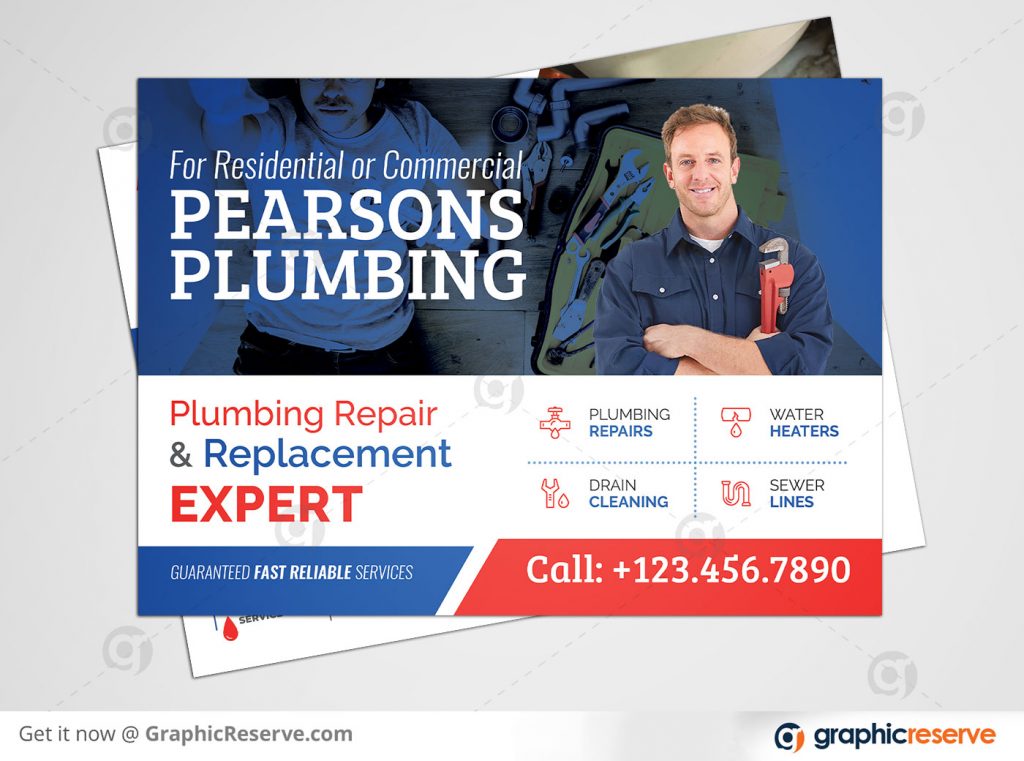 ---
Plumber Marketing Eddm Postcard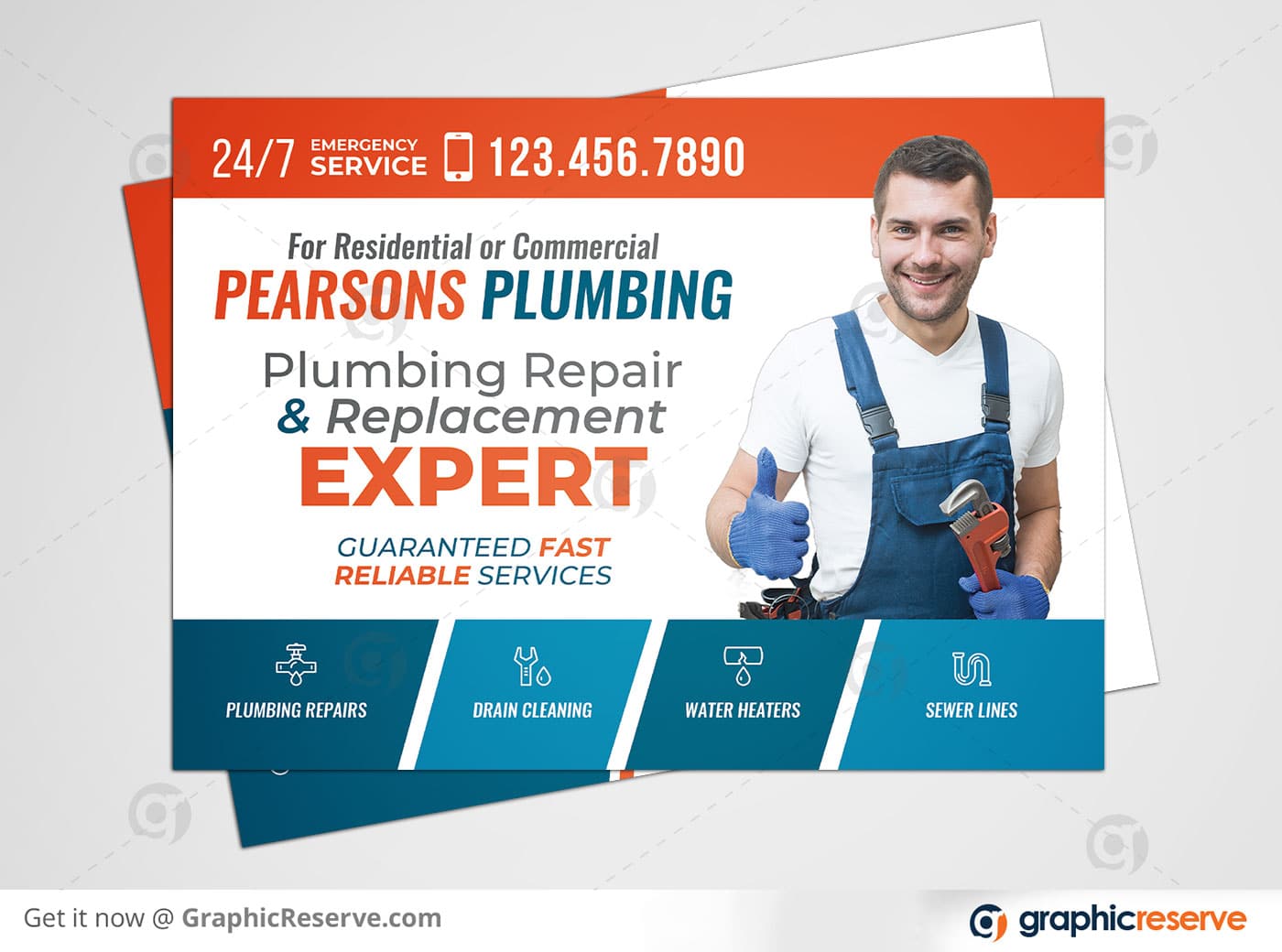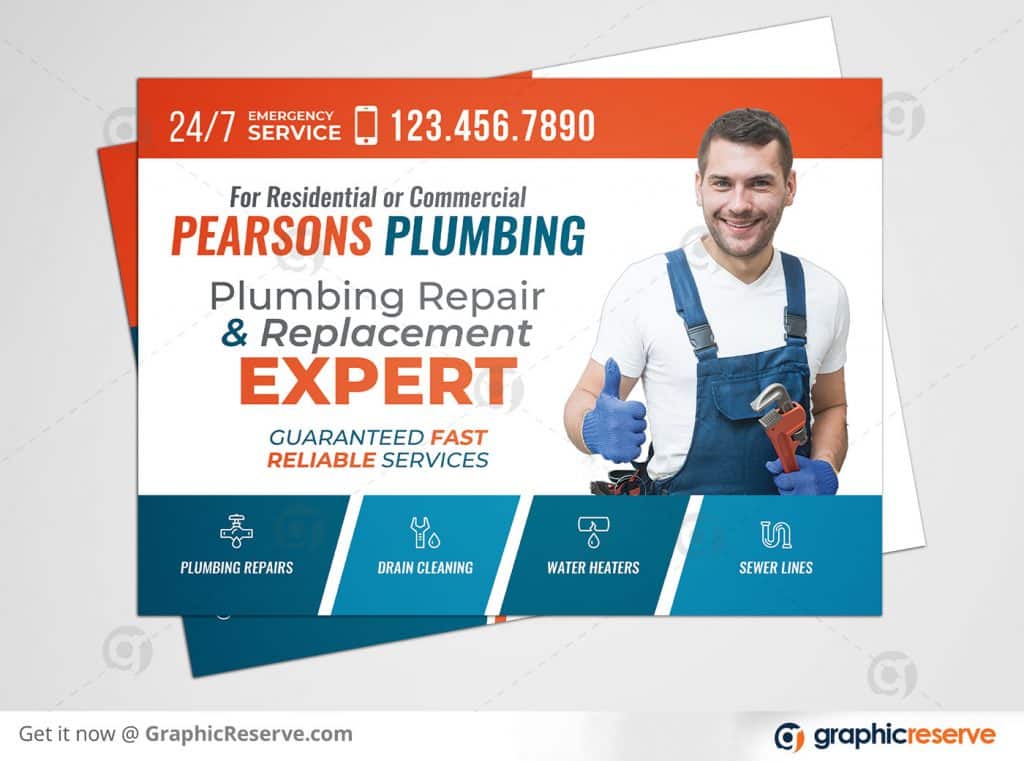 ---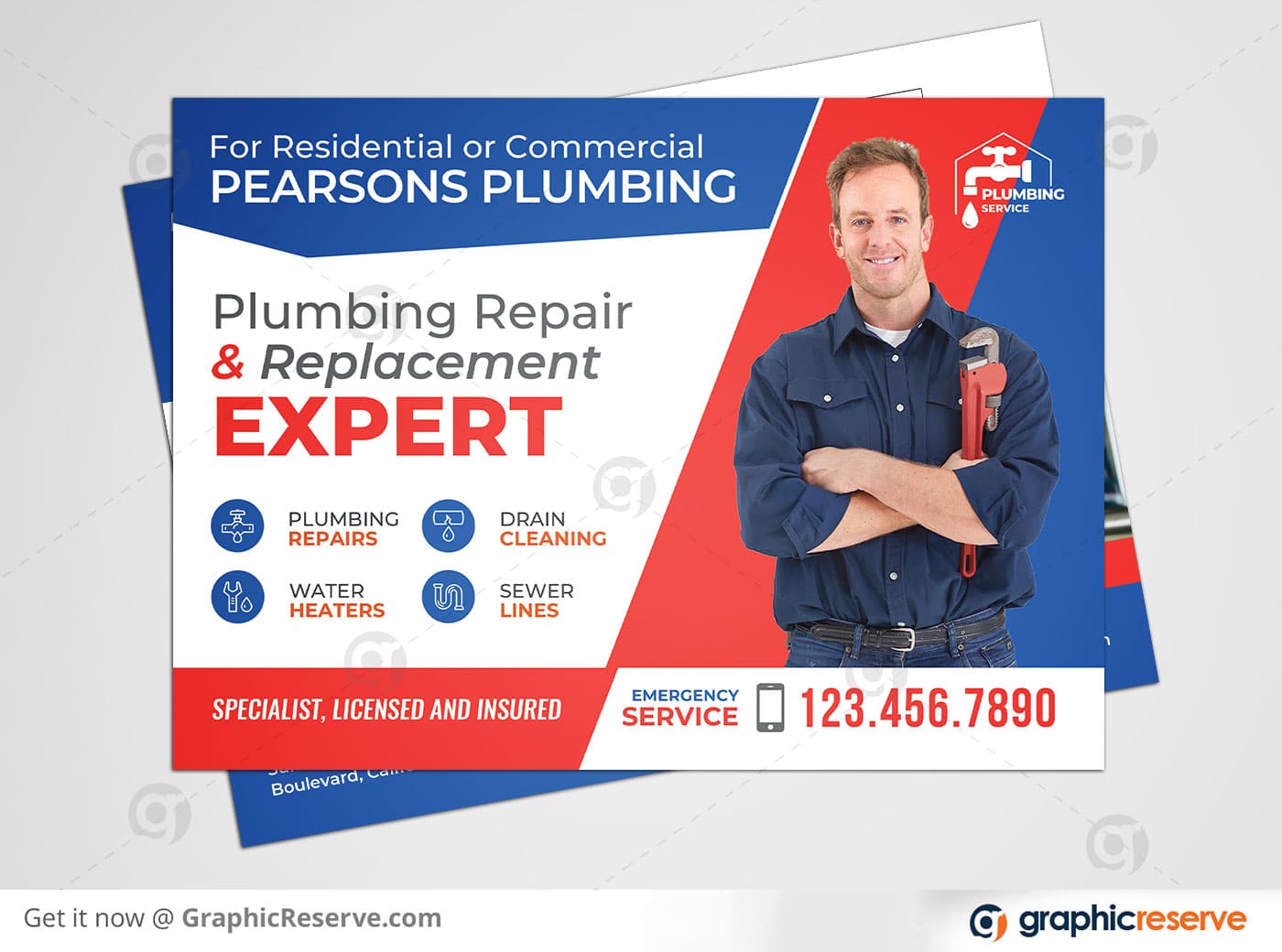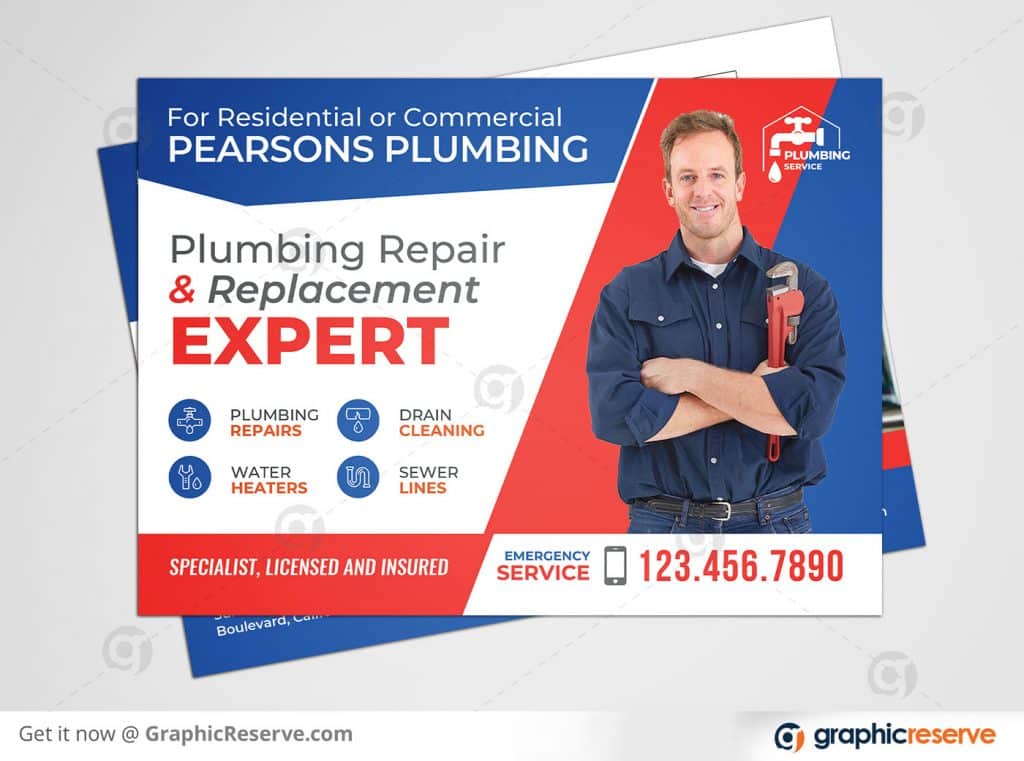 Professional Plumber Eddm Postcard Template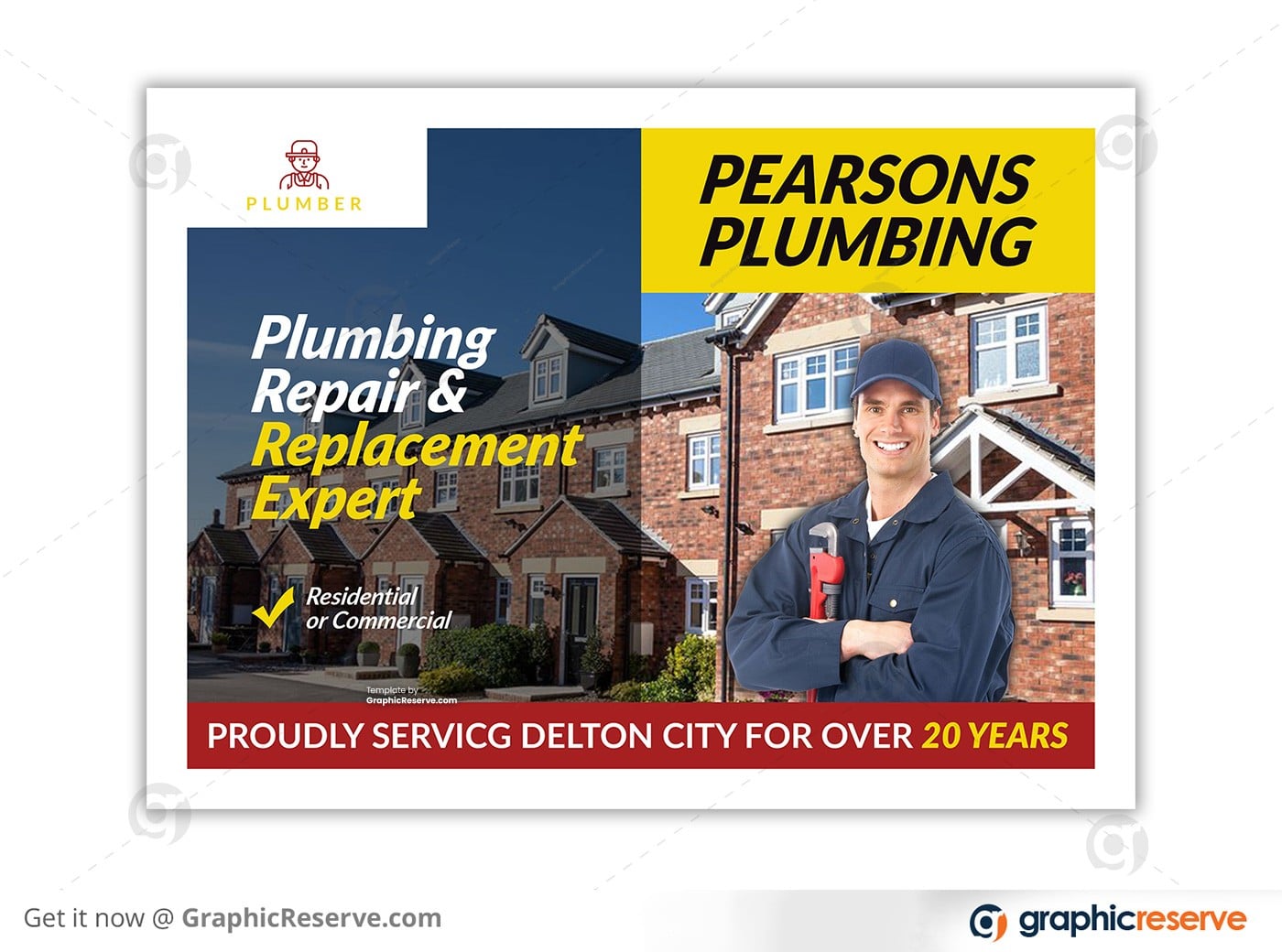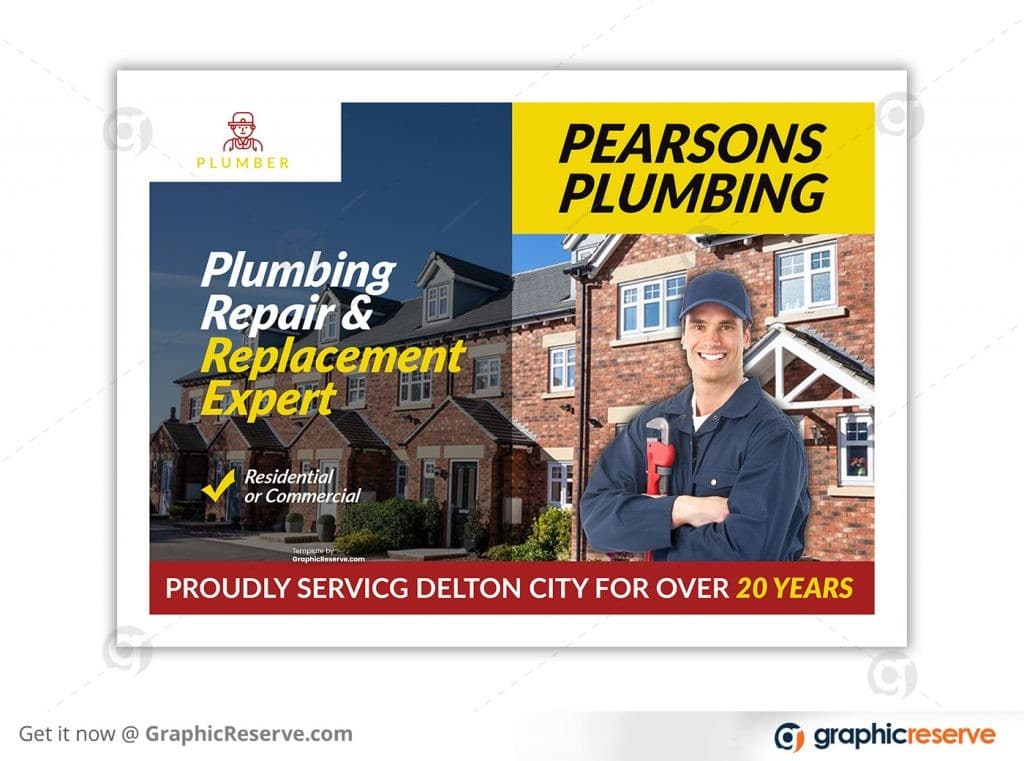 ---
Professional Plumbing Service Marketing EDDM Postcard
300 DPI Print Ready CMYK, 9×6.5 Inch With Bleeds, Guidelines, Safe lines, Easy Customizable and Editable and free downloadable fonts.
---
House Repair Plumbing Company Promotional Mailer Template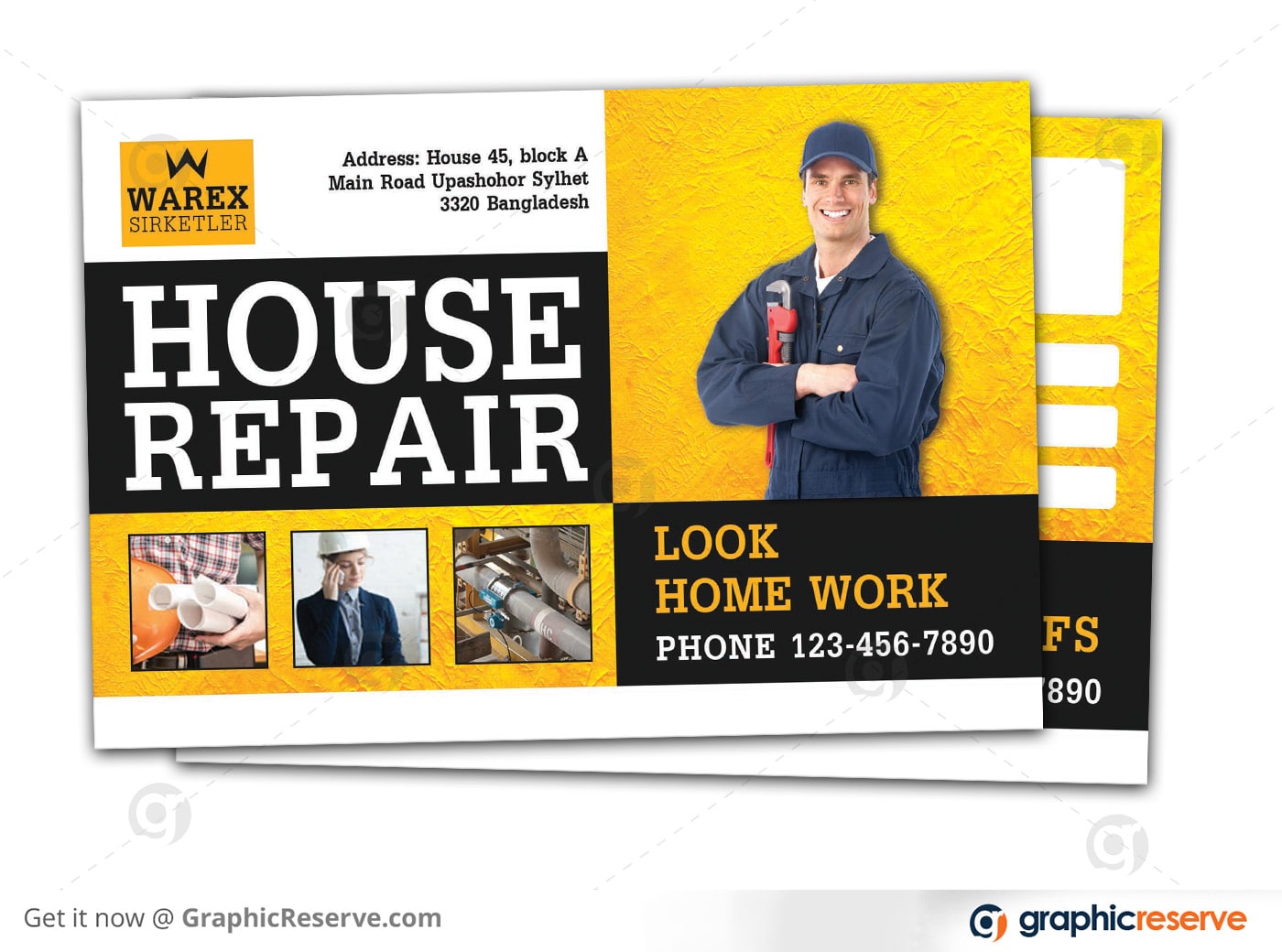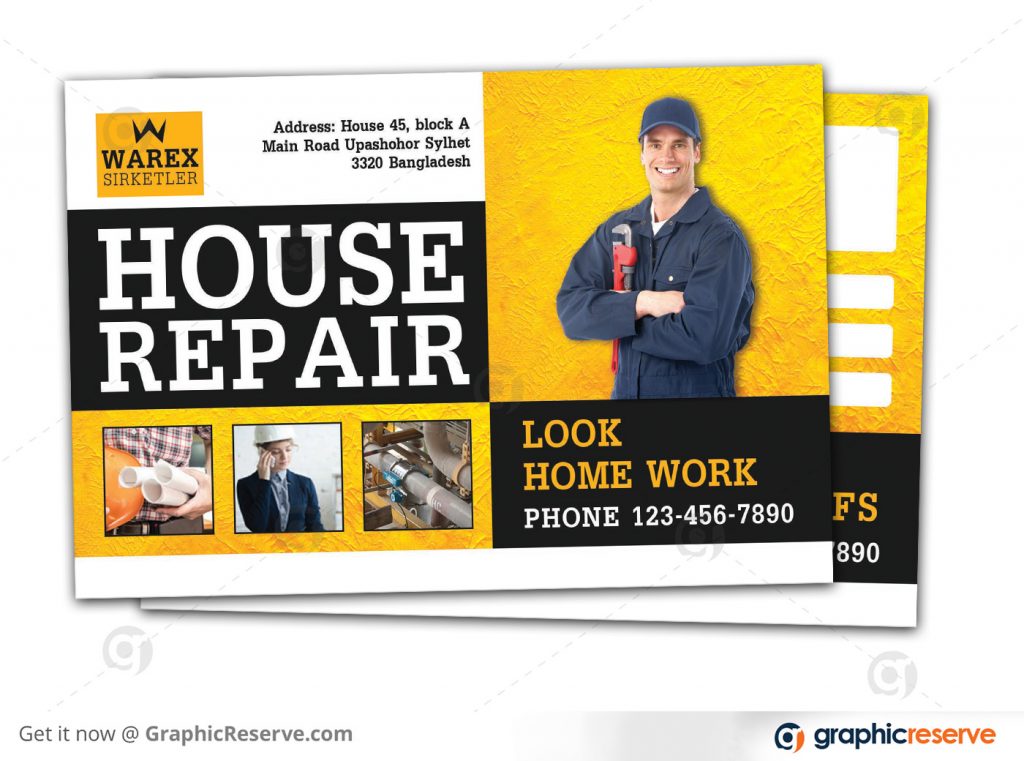 ---
Handyman Services Eddm Postcard Template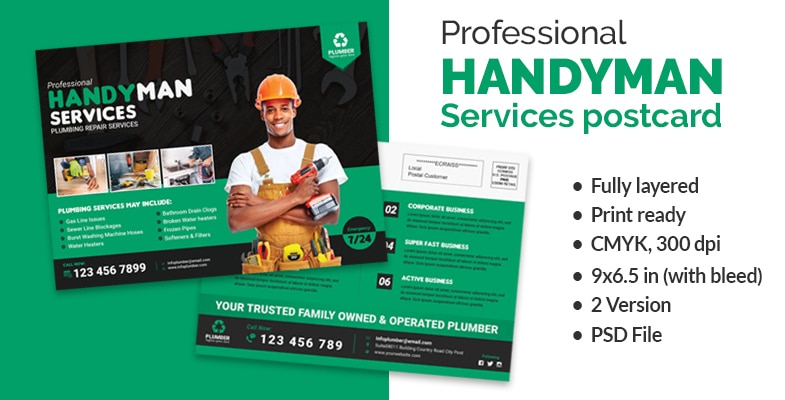 ---
Plumbing Solved Eddm Advertisement Template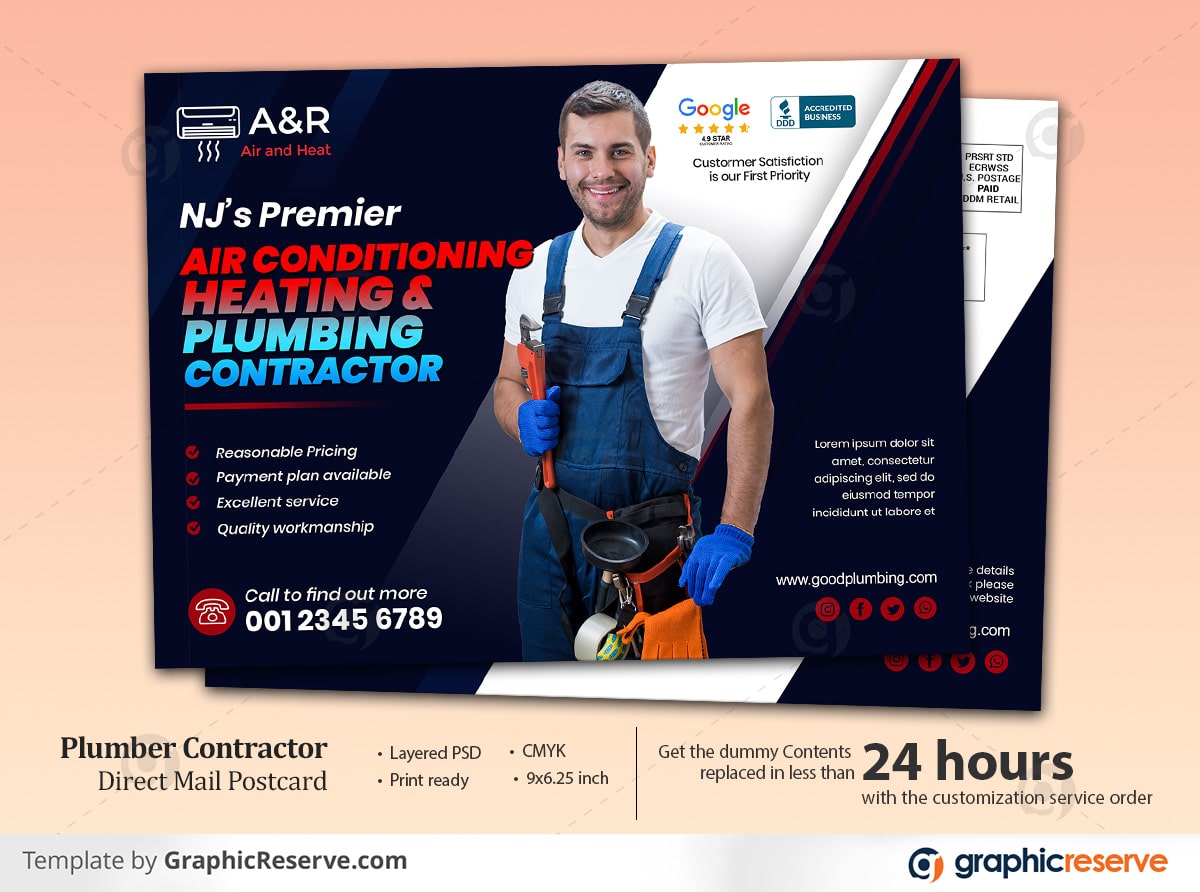 ---
Plumber Service Postcard Template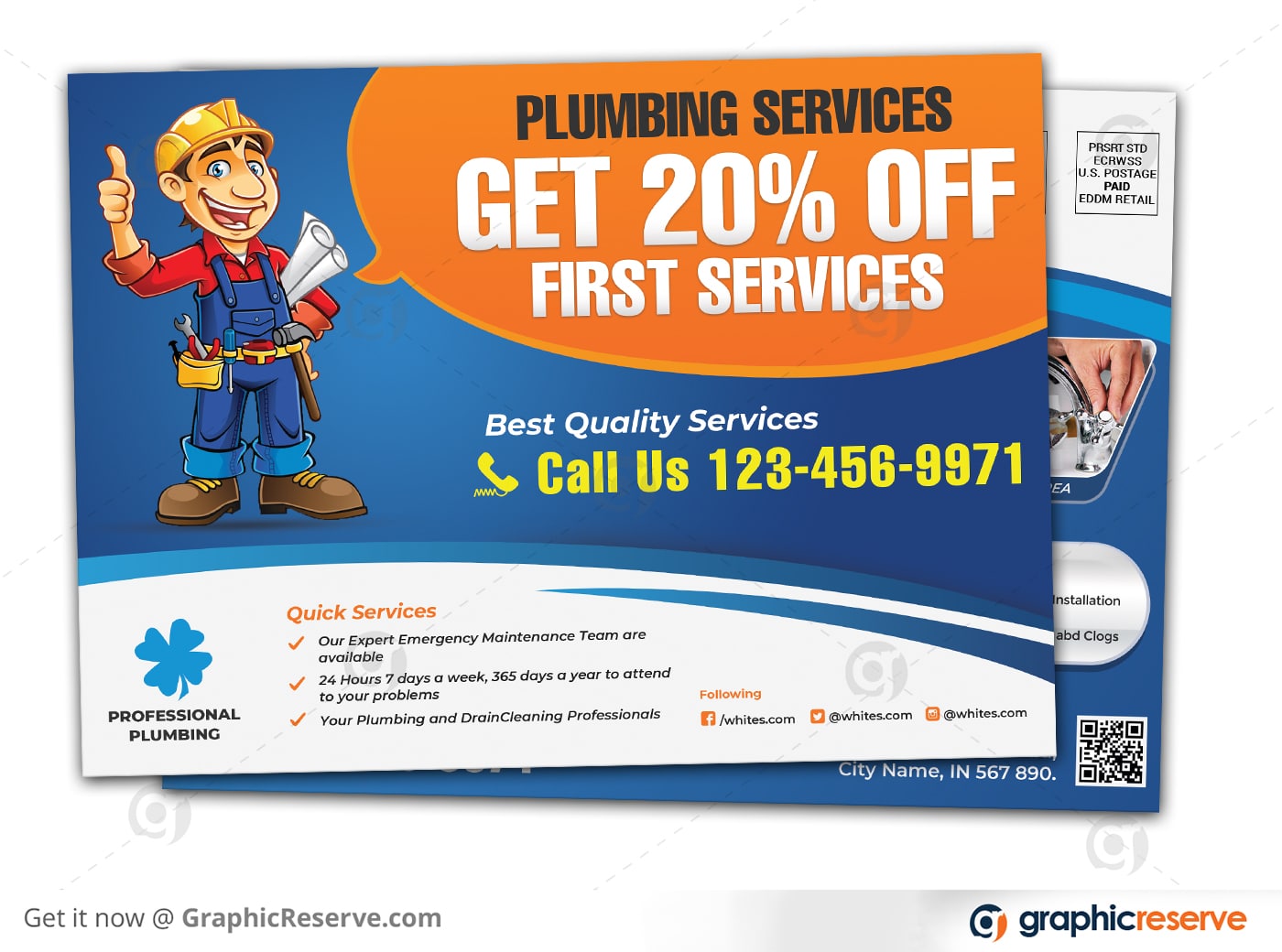 ---
Expert Plumber Eddm Postcard Template
---
Plumber Service Eddm Postcard