Become A VIP and 'Keep It All'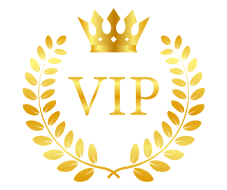 Your credit card is charged for the
VIP Membership.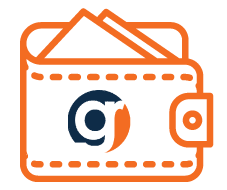 We add $$ to your
Graphic Reserve Wallet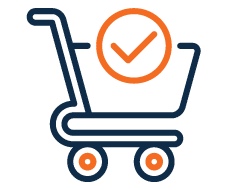 Use wallet fund to buy Templates
30% Discount on Each Order.
As you VIP you can still get 30% Off, using regular payment methods. 
Yes you can end subscription anytime! 
No, We don't do it on our server. Your card info is surely saved on Strip Inc. (Only, if you subscribe as a VIP member).